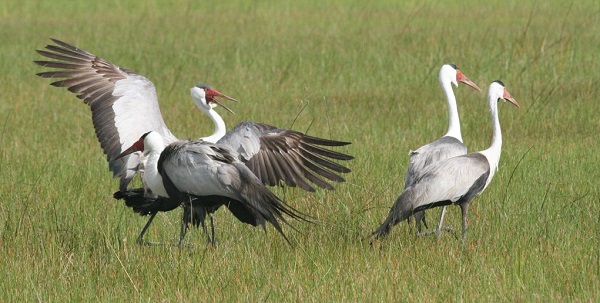 Photo by Nigel Cantle.
As Argos users, manufacturers or potential users you're welcome to attend this regional Argos workshop on bird tracking. The objectives of this Scientific and Technical meeting are:
Provide a forum for bird trackers and Argos representative,
Inform on Argos and future capabilities,
Share experiences and knowledge with Argos for bird tracking,
Communicate on new Argos services and bird transmitters available.
read more