CLS to attend IMPAC-4 in Chile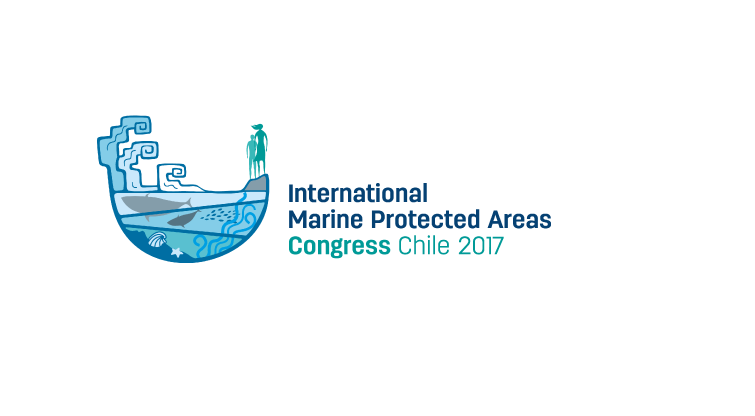 CLS will attend the upcoming international conference, IMPAC-4, dedicated to Marine Protected Area (MPA) managers and practicioners, organized by Chile's Ministry of Environment in collaboration with the IUCN and the World Commission on Protected Areas . The Congress will be held in La Serena-Coquimbo, Chile, from September 4th-8th.
Argos, a key tool for MPA
Please come visit us on our both to exhange about how Argos is a key tool for defining MPA as well as contributing to Marine Protected Area management. Learn more about additional CLS services for MPA management.
Learn more…