Transmitters
A wide selection of Argos transmitters exist: beacons for tracking animals, drifting or moored buoys, ice buoys, subsurface drifting floats.
Whatever your project, our CLS teams, Argos system experts, can help you find the right transmitter adapted to your needs.
Oceanography, Meteorology, Hydrology,
Glaciology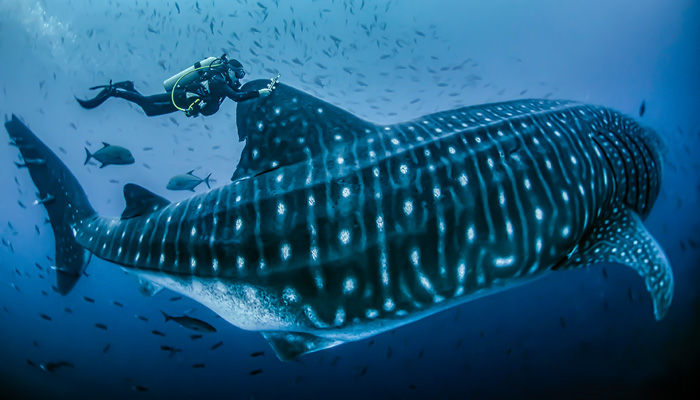 Wildlife Tracking
Every month around 8,000 animals are tracked with Argos. It is currently the only satellite constellation that enables the creation of beacons so small that they can small birds or even juvenile sea turtles.
There are a variety of transmitters for 4 major wildlife categories.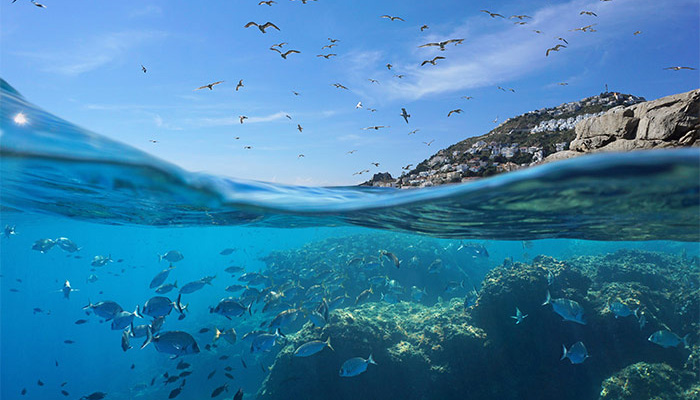 Oceanography, Meteorology, Hydrology, Glaciology
In a context of global warming, collecting in-situ data to increase knowledge and protection of the ocean and ocean-atmosphere exchanges has never been so important.
Whether you're looking to collect data or simply secure your ocean equipment, Argos has the solution.
Oceanographic Platform Providers
Hydrology Platform Providers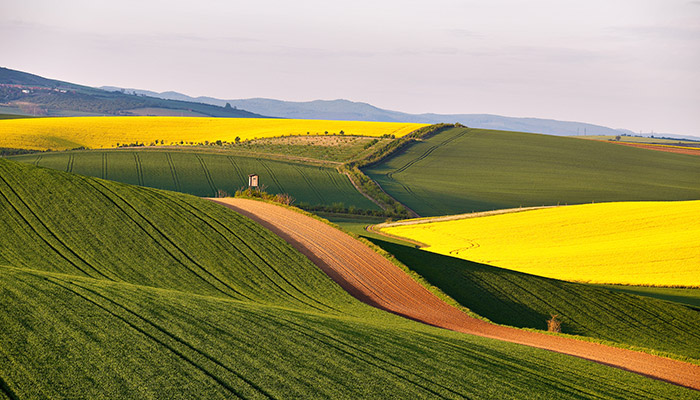 Smart Agriculture
Whether it's detecting soil nutrients, managing water levels or tracking livestock, our experts can help find the right hardware for you.
Livestock Management Transmitters Providers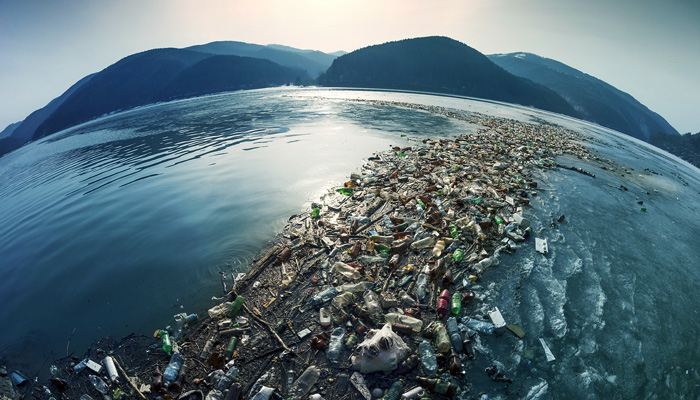 Pollution
A variety of Argos transmitters are available to monitor and tackle pollution from ridding the oceans of plastic to monitoring air pollution levels.
Oil/Sargassum/Plastic Pollution Transmitter
MARGET-II
Monitoring moored buoys, tracking currents or oil slicks is an easy job with the Argos-GPS MARGET-II tracker.
Compact and flexible, with its integrated GPS data logger, this equipment can report up to 96 accurate positions daily. Robust and very easy to install, the device offers a long autonomy and simple maintenance.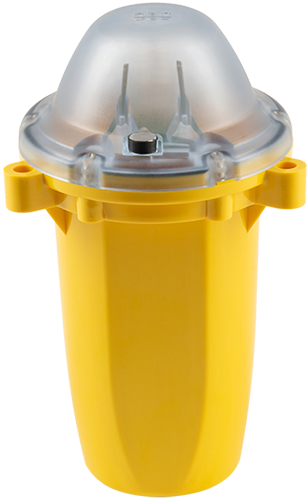 Air Pollution Transmitter Provider
And now,
connect your beacon
to Argos airtime!
Don't forget to ask our expert team to set up Argos connectivity with your beacons!