Pollution
Argos' solution for pollution provides local stake-holders, institutions and governments with key information to help mitigate and reduce pollution.
Discover
Pollution is a global problem affecting the Earth's land, air and water and destroying the environment we live in, contaminating our food and water. While urban areas are generally more polluted than others, pollution is spreading to remote places.
The Argos solution for pollution tracking includes adapted hardware capable of following pollution in real-time as well as tailored drift models enabling clean-up crews in the field to remove the pollution and protect vulnerable marine areas and coastlines.
This versatile solution can be adapted to different pollution tracking such as plastic, oil, air or even sargassum. Our experts are available to help find the right solution for you.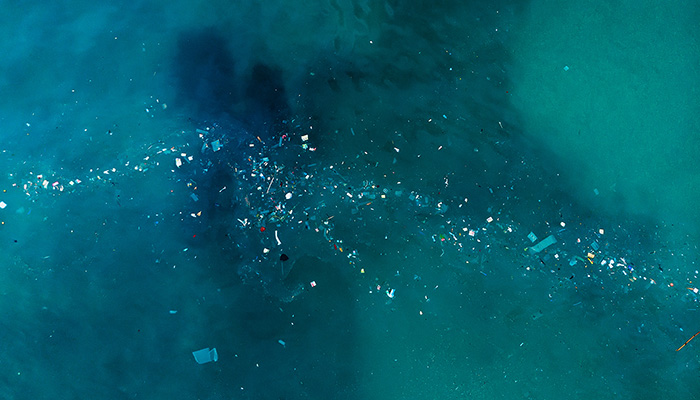 Plastic Pollution
70% of the plastic we use is not recycled. Much of this waste is washed into our oceans, an FAO report concerning plastic pollution, published in 2019, estimates that 5 billion pieces of plastic are currently floating in our seas, which has disastrous consequences for the environment and human health.
Our dedicated Argos solution helps understand how waste moves through waterways.
Tracking Plastic with Argos
Obtain information that is crucial for optimizing waste collection either at sea or on the coast.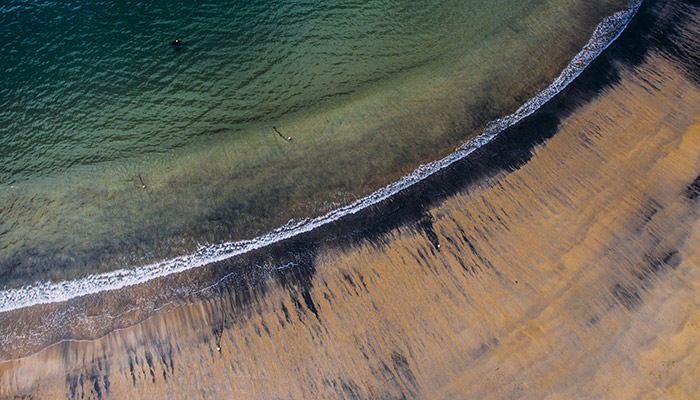 Oil Pollution
When oil accidentally spills into the ocean, it can cause immediate and long-term environmental damage on water environments, coastlines not to mention marine life and marine habitats.
Argos provides a variety of tools to help mitigate impacts of oil spills.
Managing Oil Spills with Argos
Gather strategic information on oil spills and identify potential impacted areas.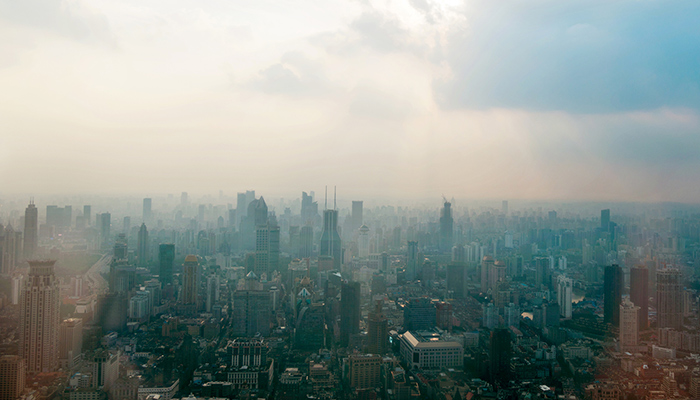 Air Pollution
Air pollution is a major global concern impacting agriculture, the economy, our environment and human health. Overall, air pollution causes the deaths of around 7 million people worldwide each year.
Argos provides a complete solution that, combined with environmental data, allows urban planners, local authorities and stake-holders to monitor, manage and reduce the risk of air pollution.
Monitoring & Managing Air Pollution with Argos
Determine air pollution levels and monitor them in real-time to manage the risk of air pollution. Our experts are available to guide you.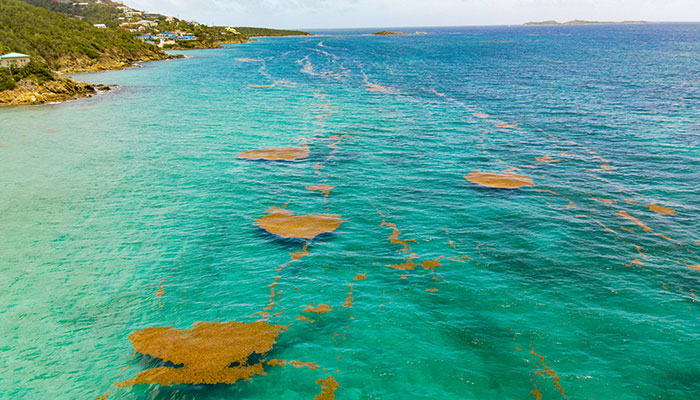 Sargassum Pollution
In limited amounts, sargassum plays an important role in maintaining coastal ecosystems. However, since 2011, huge sargassum mass strandings have occurred in the wider Caribbean region causing a range of biological and ecological impacts in affected regions.
With Argos, following and anticipating sargasso mats is easy, allowing authorities and local stake holders to anticipate and mitigate strandings.
Sargasso Monitoring with Argos
Argos provides local authorities and stakeholders the tools to better manage and anticipate sargassum strandings.
Contact our experts to help guide you in your project.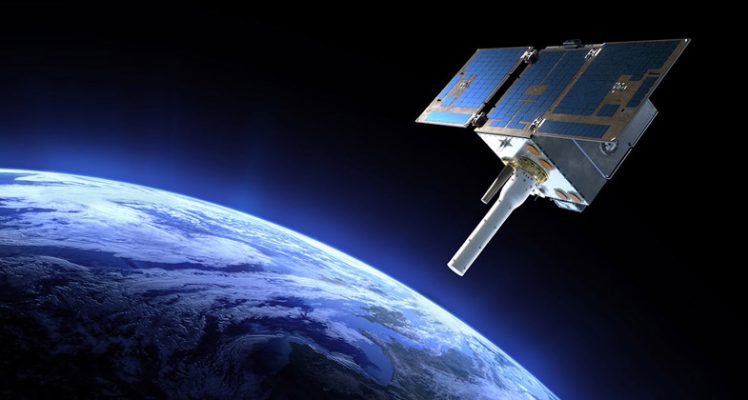 Unleash the Power of the 4th Argos Generation Experience a New Era of Excellence! Here we are: Gazelle and Ocean-Sat-3 are now fully operational and will be ready for you to use on the 10th of July!...
read more
CLS teams experts in environmental monitoring from space are at your disposal to connect any of your projects.