Modeling
Understand processes and make predictions with various available models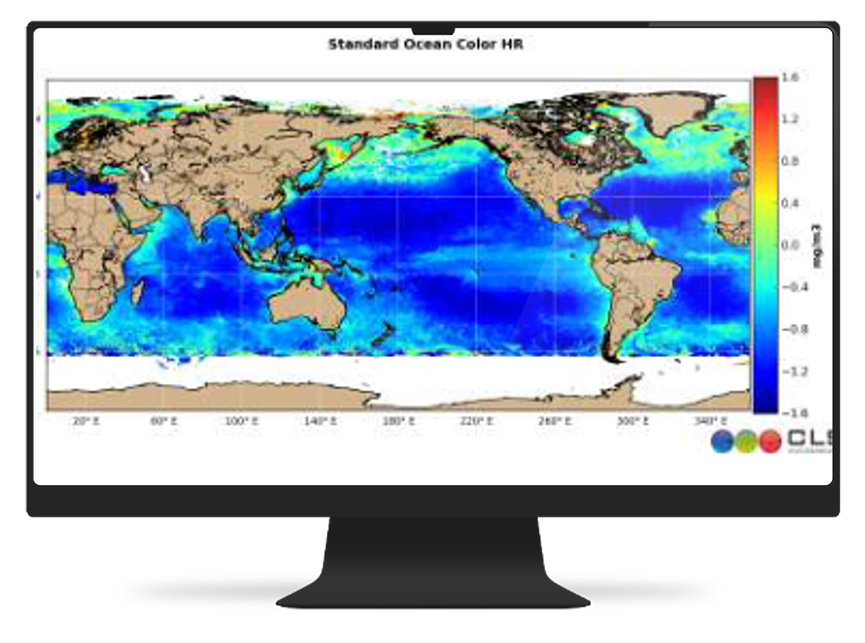 Marine Ecosystem Modeling
Combine your argos data with ocean data and other outputs to better understand marine animal behavior.
Simulate habitats and ecology of marine predators with models dedicated to micronekton movements based on data such as ocean temperature and ocean currents.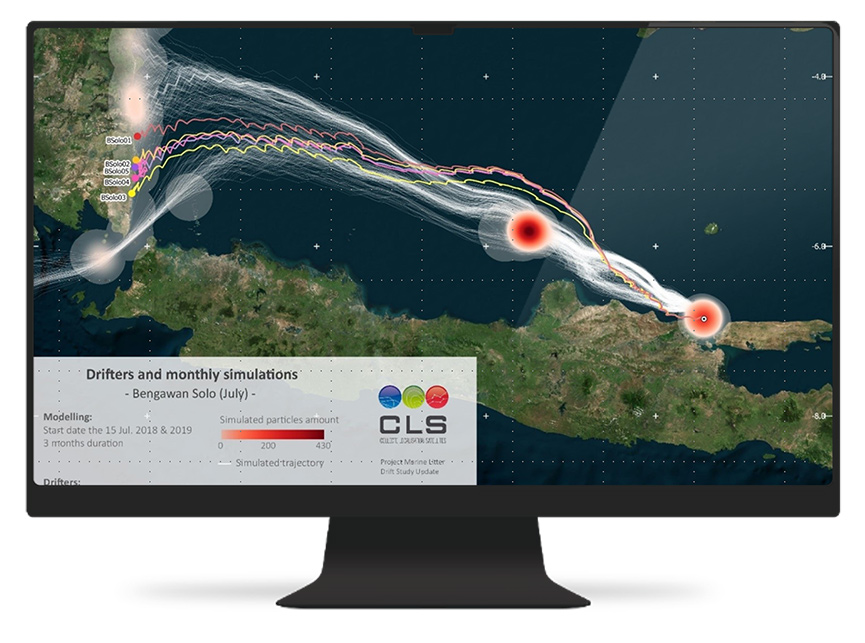 Drift Model
Mobidrift is a drift model with real-time, archive or forecasting capabilities. It is able to predict the drift of an object at the surface of the ocean.
With Mobidrift, you can estimate the drift of specific objects such as icebergs, containers, search & as well as simulate the drift of oil spills, marine litter or algae patches at the surface.
Apply this model with your Argos tracks to help recover lost equipment at sea, identify the source and track pollution and more.
CLS teams experts in environmental monitoring from space are at your disposal to connect any of your projects.