Wildlife Monitoring
Argos is one of the few systems that provide global coverage to a wide range of existing transmitters adapted to monitoring wildlife as well as the capacity to connect new technology.
Discover
animals tracked every month
animals already tracked with Argos
that can track animals in remote areas
consumption, so beacons can be smaller and last longer
Understanding the Earth's biodiversity
Argos is the only satellite system capable of connecting very small transmitters
Coupled with its global coverage and capacity to be easily integrated into new innovations, Argos offers the means to improve knowledge that is vital for implementing conservation measures, effective land management, and fighting against poaching and massacres.
Discover the wide range of solutions currently available for four major wildlife categories: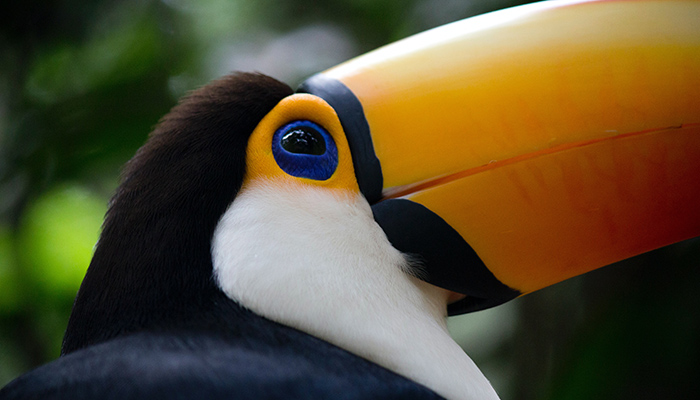 Birds
Today, 14% of species threatened with extinction are birds. The top five threats to birds are industrial farming, logging, invasive species, hunting & trapping & climate change.
Argos offers the possibility to combine location data from a wide range of existing bird transmitters with Earth Observation data to better understand bird migrations in the face of climate change.
Argos Solutions for Bird Tracking
Argos is capable of tracking birds and their migrations across the world thanks to its global coverage.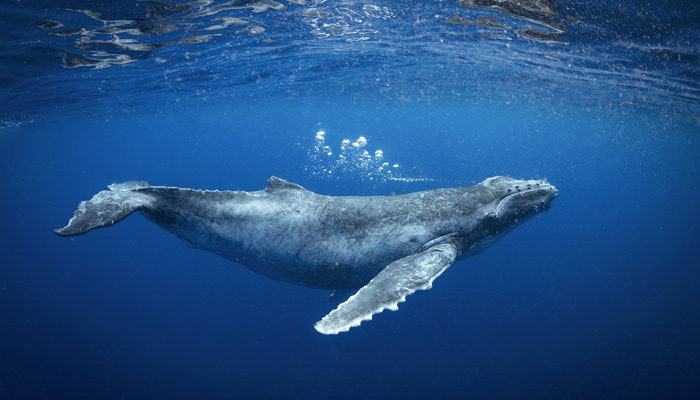 Marine Animals
The numbers of many species is decreasing at an alarming rate and the number of marine families listed as endangered, such as whales, dolphins, manatees and sea turtles, are on the rise.
More than just a location and data collection system, Argos provides you with various tools to help analyze changes and understand behavior.
Argos Solutions for Marine Animal Tracking
As a robust & reliable system, Argos makes it possible to track marine animals in each of the Earth's oceans & seas.
Land Animals
Argos provides an affordable solution to help understand the distribution of animals in a given territory in order to protect them more efficiently.
Argos also offers a solution to support herding, species re-introduction and species protection.
Argos Solutions for Land Animal Tracking
Follow land animals in near real-time thanks to Argos'15-minute revisit time.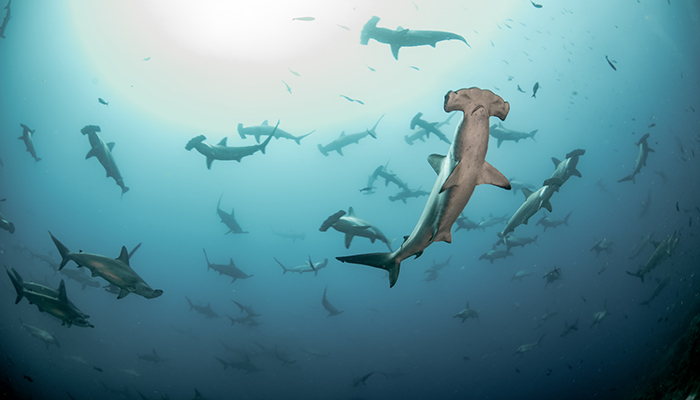 Fish
Using the Argos satellite system to track fish and study their migrations and distribution areas has proven crucial for the implementation of effective conservation methods, to define protected areas or even to establish periods of catch.
Argos Solutions for Fish Tracking
Adapted hardware and global coverage make Argos an ideal partner for tracking fish.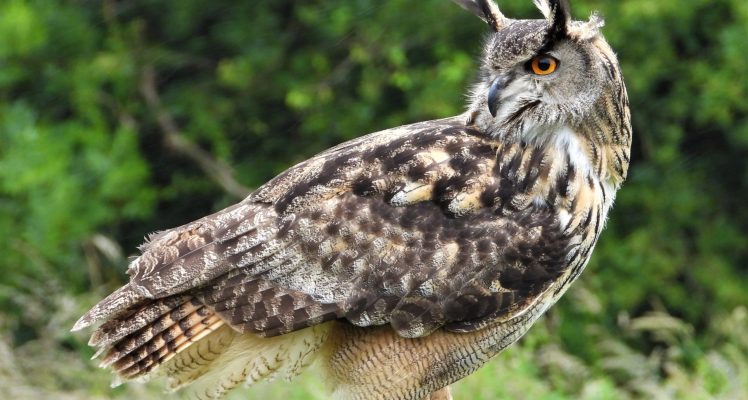 Eurasian eagle-owls are the largest owl in the world, found in a large range of different environments. They usually perche on high lookout-points, electric poles included, which is a high risk for...
read more
CLS teams experts in environmental monitoring from space are at your disposal to connect any of your projects.