The New ArgosWeb Interface is Here!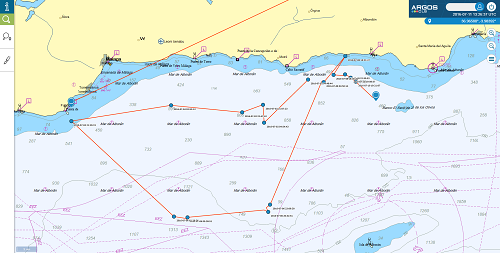 A new version of ArgosWeb is available as of September 26th with a lot of new features as well as your old favorites. To try it out, login!
Features
Responsive design (entirely compatible with smart phones and tablets)
Entirely rebuilt mapping tool
Improved data Access and
Download features
Argos positions reprocessing request option (Least Square/ Kalman / Kalman smoother)
Faster load time
View all Argos and GPS positions on map
1 year of archive data available online
Export Argos tracks with error ellipses on Google Earth
Manage your settings & Create guest accounts
Satellite pass prediction
Animate trajectories
For more information, and to download all of our support tools (quick start guide, user manual, video tutorial) visit our Support page for users.
What Argos users have to say about the new web interface
« The first use impression of the new Argosweb was good, all is new. Mapping tool and mapping settings looks great compared with the old version. The new ArgosWeb is much better compared with the previous version. » –– Chenxing Yu, KMUTT, China

« Globally satisfied on the different aspects, the new Argosweb has a good design and easy access. The data access and download tools are User-friendly, the mapping tool is also well designed and user-friendly. » — Volen Arkumarev, BSPB / Birdlife, Bulgaria

« Really appreciate the polar mapping capability of the new ArgosWeb interface as well as the new map backgrounds and more user-friendly data access. » — Charles-André Bost, IPHC-CNRS, France

« The new-look Argos website is loaded with features and is a great value addition to Argos users. » — Sàlim Javed, UAE Environment Agency, Abu Dhabi
What the new website looks like
New dashboard
New dashboard when you log on allows you to go directly to mapping, view data, access a one year archive of data, or view satellite pass predictions in order to program your  transmitter.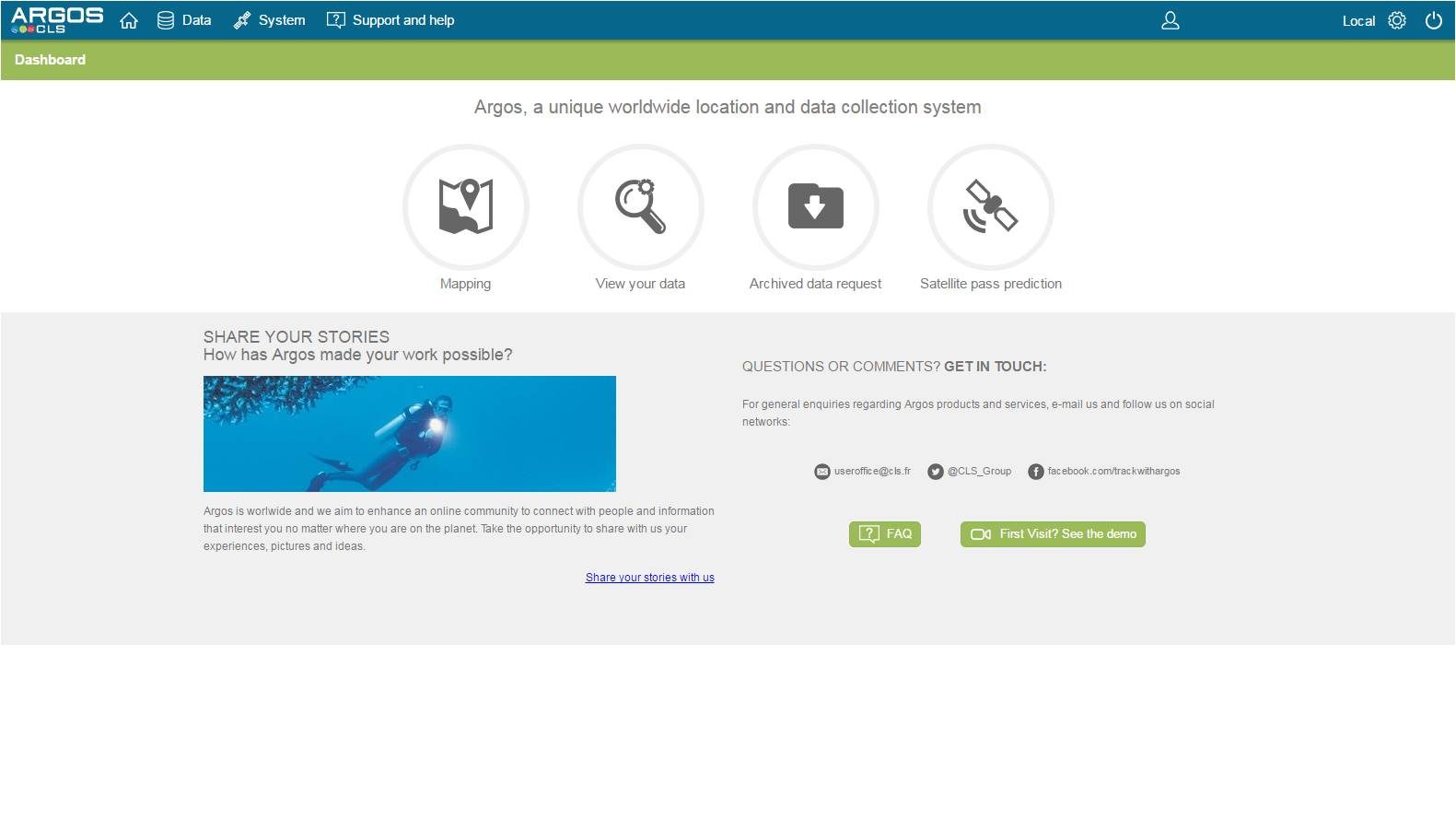 New mapping interface
New mapping interface is intuitive and easy to use. Land maps are based on MapBox with several terrain functions. As with the old interface, create and save search requests in the mapping tool.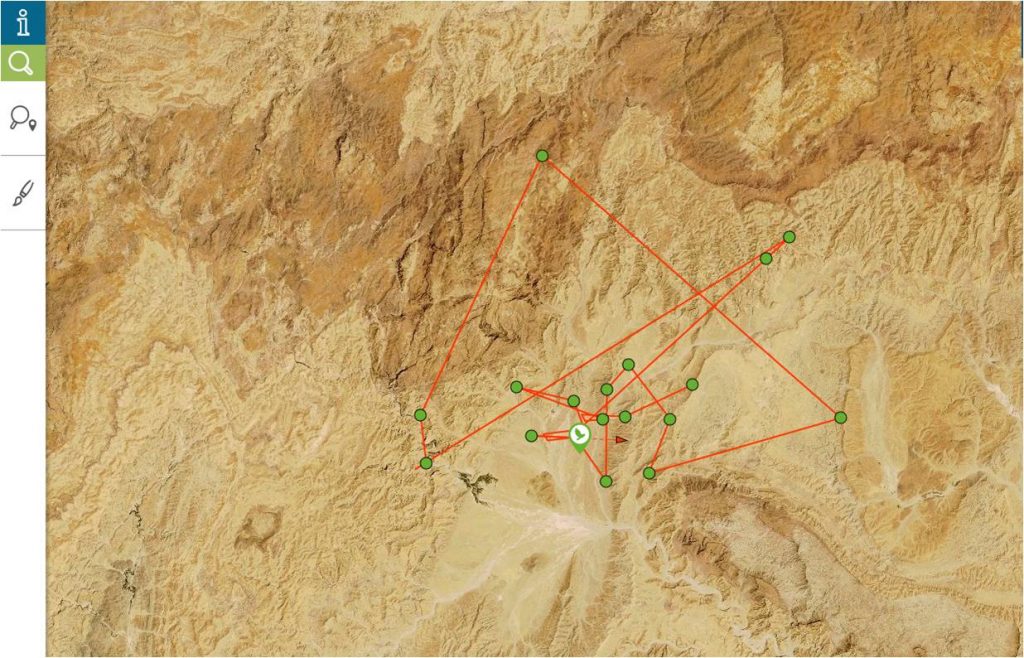 Polar Projection Mapping Tool
Polar projection mapping tool gives you a global vision of your platforms deployed in the Poles—just in time for the Year of Polar Prediction!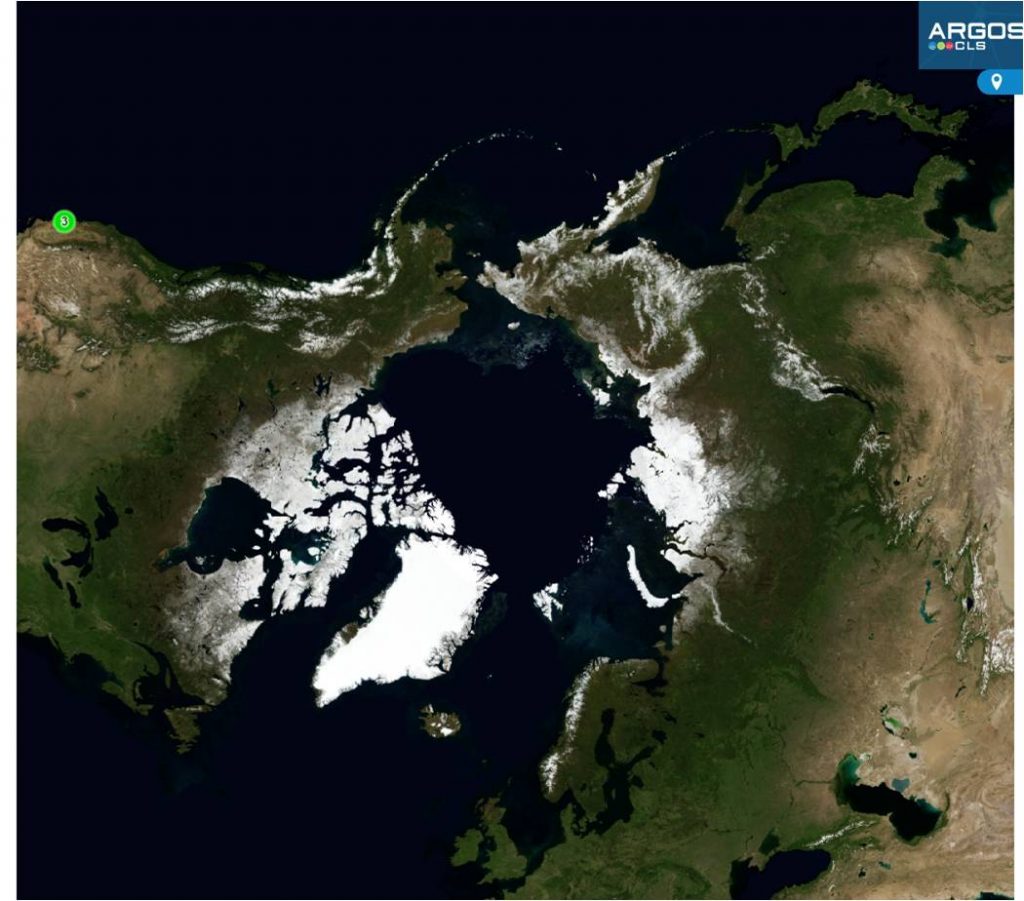 Download data
Download data in .xls, .csv, .pdf, .html and .kml formats. Search for messages between two dates as well as from a specific date.