Argos Solutions
As an established system, Argos has a wide range of solutions readily available and can adapt to new emerging industries.
Oceanography, Meteorology, Hydrology & Glaciology
Research Projects & Scientifics Programs
CLS is part of numerous innovative projects using the Argos system to found new solutions and services. Discover some of them below.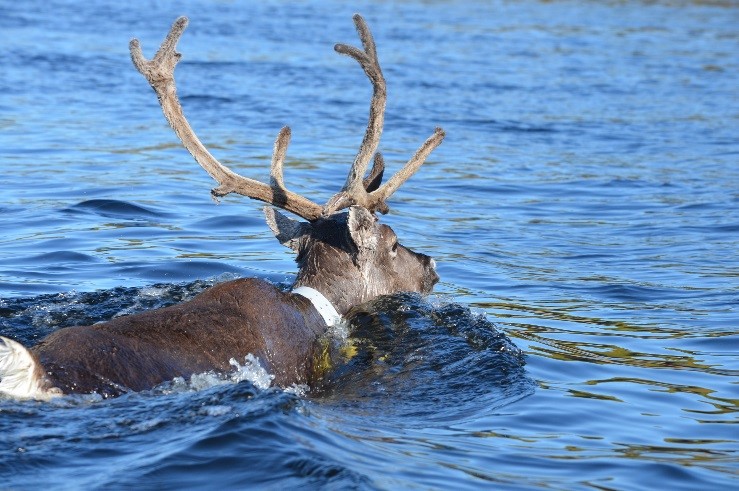 Scientific Programs Protecting Wildlife
Scientists study animals all over the world using Argos satellite technology to learn more about them and understand their behavior.
CLS teams experts in environmental monitoring from space are at your disposal to connect any of your projects.