Airtime Connectivity
Argos offers low-cost and flexible solutions to connect your equipment.
For projects requiring a large number of daily messages or projects looking to connect a large number of platforms, various pricing solutions are available.
For more information, contact our teams.
Argos Connectivity
Connect your Data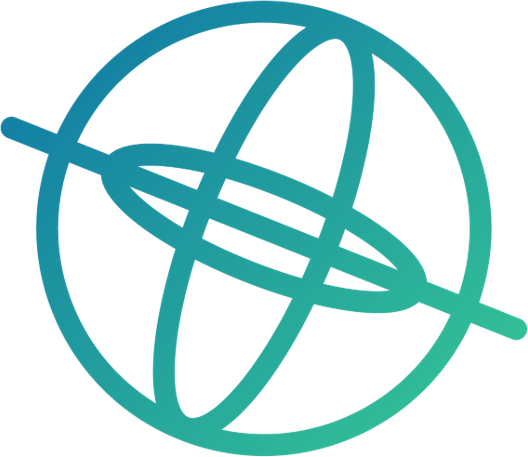 Capabilities to connect millions of objects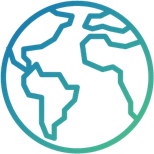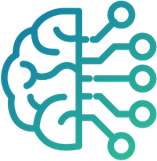 Near real-time connectivity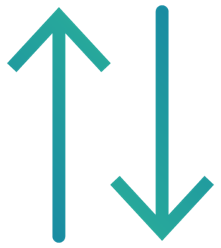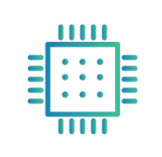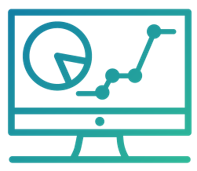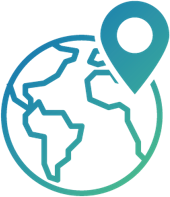 ArgosWeb Service API Access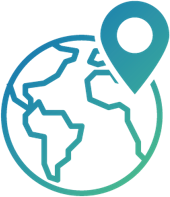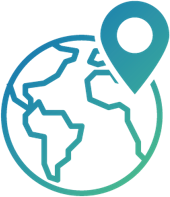 CLS teams experts in environmental monitoring from space are at your disposal to connect any of your projects.