Argos, part of a Worldwide Company
Argos is part of the CLS Group, historical operator of this satellite system. Subsidiary of the French space agency CNES, CLS is a global company and pioneering provider of Earth monitoring and surveillance solutions since 1986.
CLS is actively hiring talented people to join its teams for studying and protecting our environment.
All the job offers are available on CLS' website.
Join the adventure!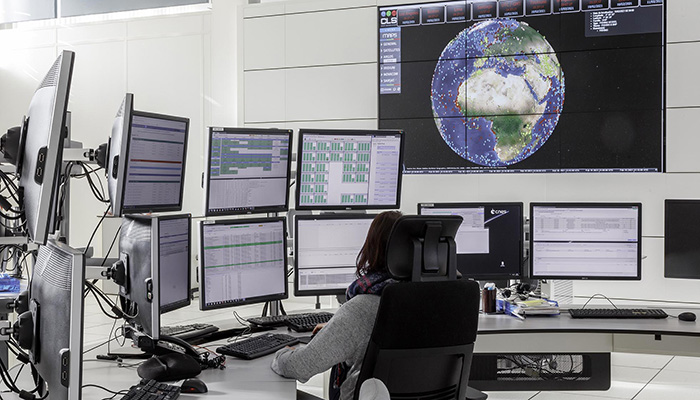 engineers dedicated to the Argos program
CLS teams experts in environmental monitoring from space are at your disposal to connect any of your projects.