Hardware
Choose from a range of hardware ready to communicate with Argos satellites and easy to integrate into your technology.
Our experts are on hand to advise you on the best hardware adapted to your needs. You can choose from a variety of hardware available from our different partners or get in touch with our experts for more information.
Argos Modules
CLS and our partners offer a range of Argos modules available allowing you to create innovative hardware for your projects.
Linkit Core by CLS
Linkit Core by CLS
Re-useable and designed with respect to the environment, the Linkit® Series can be adapted to all oceanographic platforms.
Once connected, your instruments are tracked, easy to recover and the risk of loss is reduced.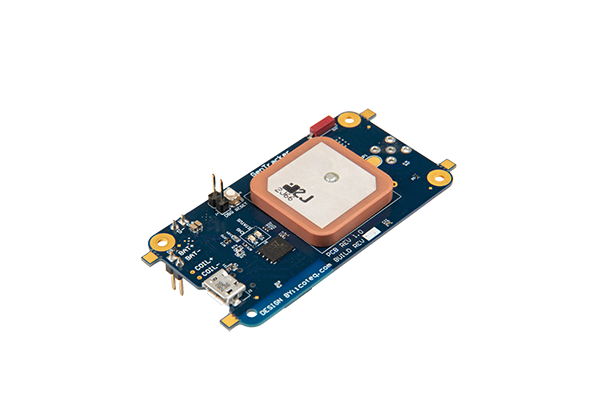 Kim1 Module by Kinéis
KIM1 Module by Kinéis
KIM1 is a low-power transmitter module based on Argos-2 waveforms and fully certified by Kinéis, CLS subsidiary, and the French Space Agency, CNES.
It enables communication with all the Argos/Kinéis polar satellites to provide satellite connectivity, data collection, and Doppler localization (GPS-free) for IoT devices.
The use of Argos-RF signals and protocols ensures very low power consumption and a global coverage.
Use it with the KIM1 Shield in order to ease integration.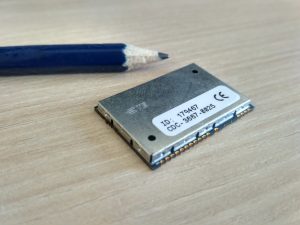 KIM1 Shield by Kinéis
KIM1 Shield by Kinéis
(PC - ArduinoUno - STM32Nucleo)
KIM1 shield is designed to make integration of the KIM1 Module much easier.
An application software if provided with the KIM1 Shield and all necessary documentation to help you configure the device.
The KIM1 Shield is specifically designed to integrate the KIM1 by Kinéis to the Arduino open-source development platform. Its dimensions are 8.5cm x 5.56cm x 1.8cm and is stackable on the Arduino Uno Board or STM32Nuclo Board.
For use with KIM1.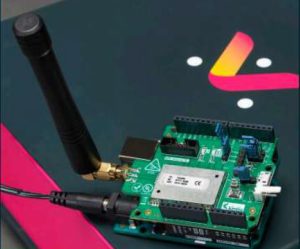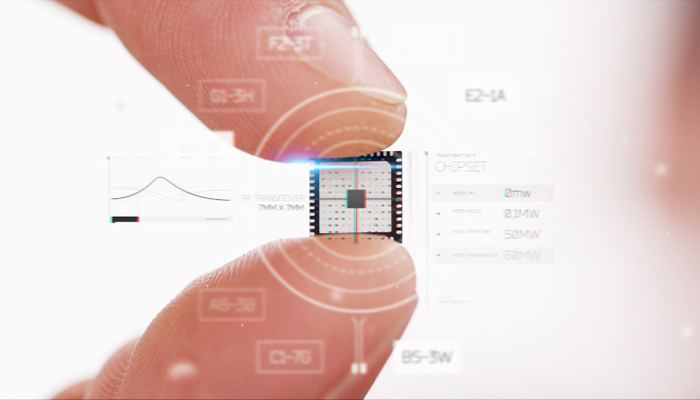 Chipsets
Argos chipsets provide the freedom to design and develop unique ways to connect with Argos.
ARTIC Chipset by AnSem
ARTIC Chipset by AnSem
The ARTIC (Argos Receiver Transmitter with Integrated Control) is an integrated low power small size Argos-2, Argos-3, and Argos-4 single-chip radio.
ARTIC implements a message-based wireless interface. For satellite uplink communication, ARTIC will encode, modulate and transmit provided user messages.
For downlink communication, ARTIC will lock to the downstream, demodulate, decode it and extract the satellite messages.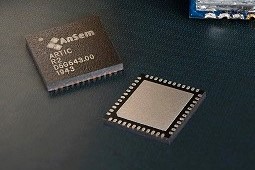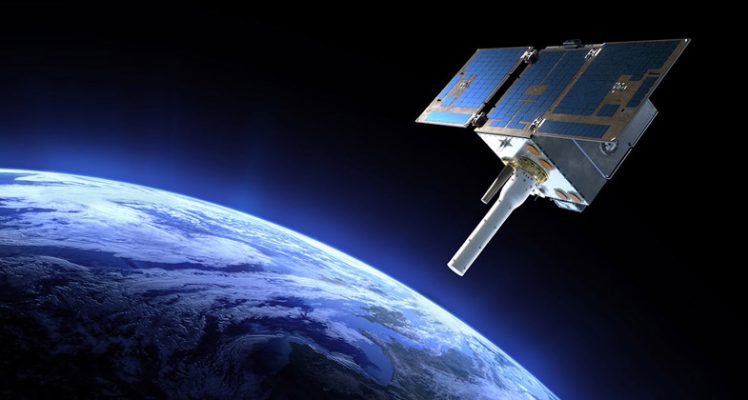 Unleash the Power of the 4th Argos Generation Experience a New Era of Excellence! Here we are: Gazelle and Ocean-Sat-3 are now fully operational and will be ready for you to use on the 10th of July!...
read more
CLS teams experts in environmental monitoring from space are at your disposal to connect any of your projects.