Argos tracking projects to be part of the "Monaco Explorations"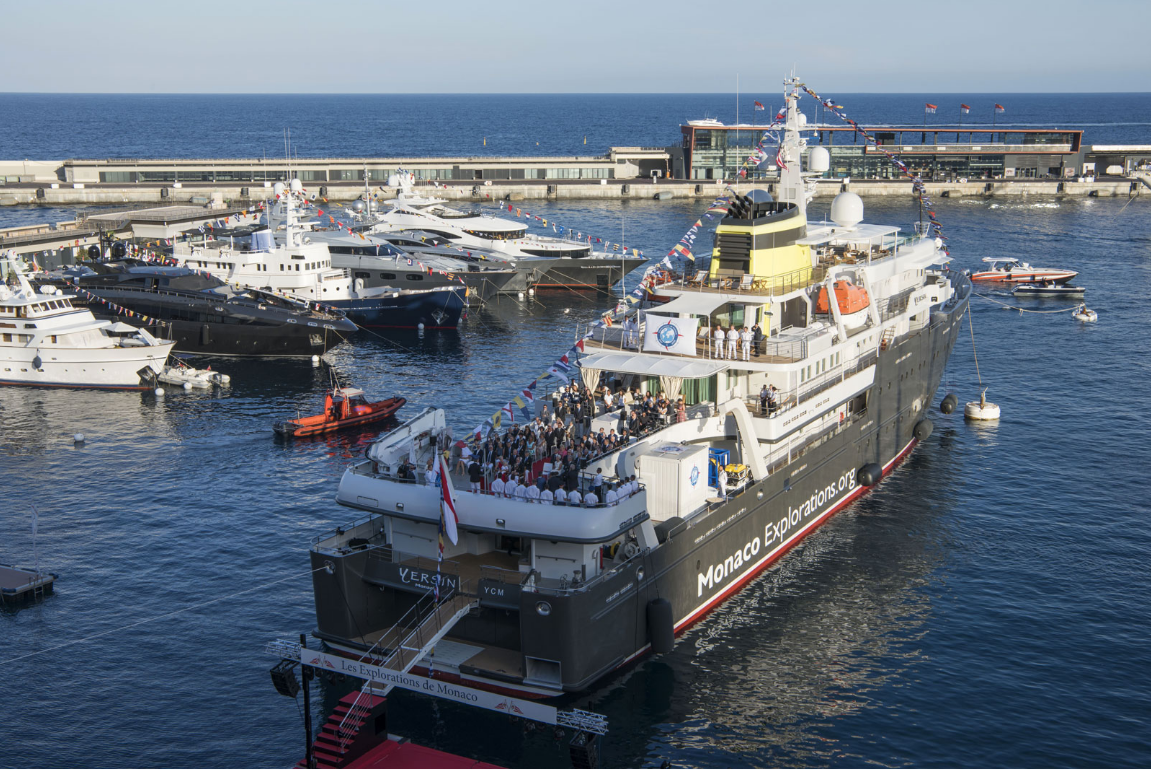 The Oceanographic Institute of Monaco, along with its partners the Princely government, the Scientific center of Monaco, the Yacht Club of Monaco, and the Prince Albert II of Monaco Foundation, have launched a new scientific and outreach campaign, called "Monaco Explorations."
This 3-year program will take place aboard the exploration vessel M/V Yersin (77m) and will bring together scientific projects and public outreach operations. One of the program's goals is to increase knowledge and protection of marine megafauna, including turtles, cetaceans, monk seals and sharks, which are some of the most threatened species due to human activities and global warming.
The mission officially began on July 27, 2017, with the departure of the Yersin from the port of Monaco amid a ceremony that took place in the presence of H.S.H. Prince Albert II of Monaco. 
Argos, a key research tool for the Monaco Explorations
Many biologists are part of this expedition, in collaboration with Oceanographic Institute of Monaco, and a number of Argos tags will be deployed on marine species during the 3 year scientific mission.
About the Monaco Explorations: http://monacoexplorations.org/