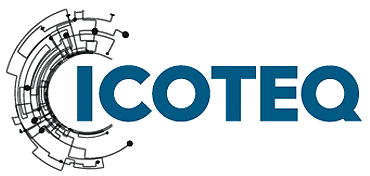 Icoteq are innovators in IoT, specialising in the tracking and location of things. Utilising state of the art wireless communications and tracking technology we specialise in small form factor, low power designs across a broad range of IoT solutions. Their customers are a range of NGO, Blue Chip and challenger organisations and our work has spanned the tracking of animals, vehicles and environmental waste.
Bird Transmitters | Land Animal Transmitters | Marine Animal Transmitters
Cambridge House 1 Henry Street Bath BA1 1BT United Kingdom
Open connectivity for your project
Precise your project to our team, and organize connectivity to be ready at any moment to collect data.