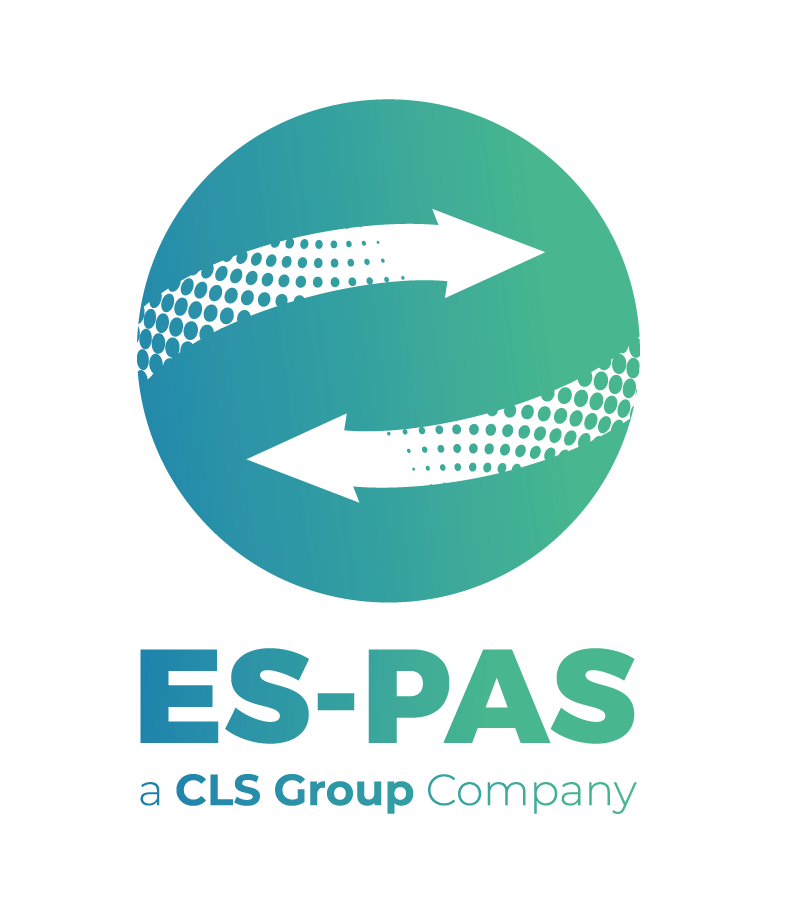 Since 2007, ES-PAS develops and manufactures Argos, Argos/GPS and Argos/GPS/GLONASS transmitters for marine and terrestrial animal tracking. More than 1,000 ES-PAS products have been used in wild and domestic animal tracking projects in Russia. ES-PAS equipment is able to perform in very harsh conditions such as those from north of Russia.
Herd Management Transmitters | Land Animal Transmitters | Marine Animal Transmitters
15-73, Leningradskoe sh. 125171 Moscow Russia
Open connectivity for your project
Precise your project to our team, and organize connectivity to be ready at any moment to collect data.