Reporting on the work of Russian scientists in the Arctic using specialized Argos tags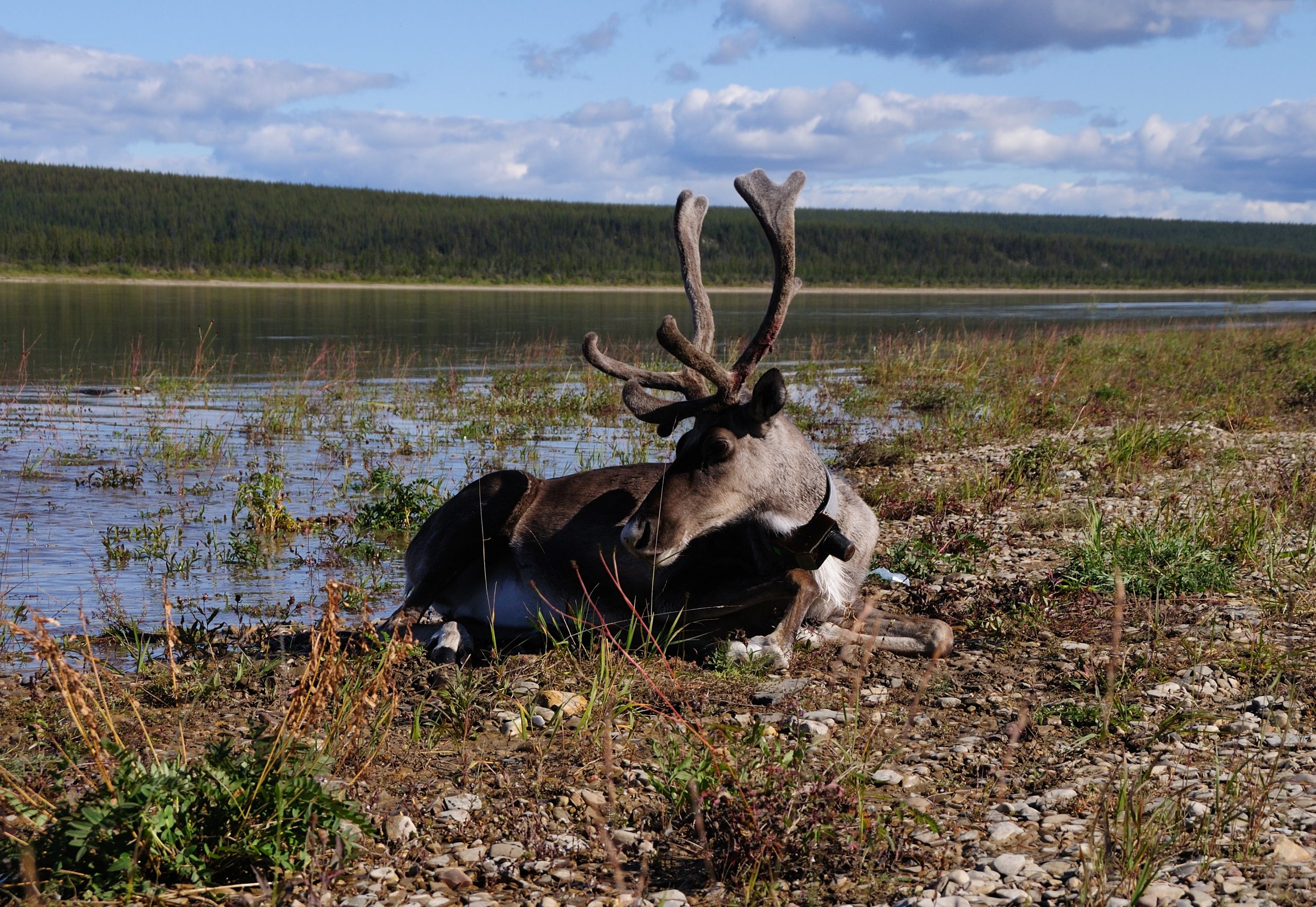 Alexandre Salman, of ES-PAS, reports on the work of Russian scientists at the European User Conference on Argos Wildlife (EUCAW). As he explains, since Argos instruments fly onboard polar-orbiting satellites, therefore, in Arctic zones, satellite passes are more frequent and scientists are able to transmit a higher volume of data via the Argos system for intensive animal tracking.
Capitalizing on the advantages of the Argos system
Russian scientists use this satellite system almost exclusively to study migration of marine and terrestrial wildlife in Northern regions.
For administrative, customs and financial reasons, Russian users prefer to use Russian-made tags developed and manufactured by the Russian company ES-PAS. ES-PAS provides Argos tags for tracking marine animals as well as Argos and Argos/GPS/GLONASS collars for land animals This equipment makes it possible to track animals intensively over long time periods in extreme weather. For example, within the framework of reindeer-tracking projects in Siberia, scientists have obtained up to 300 animal positions per day by studying the annual migration cycle.
For 10 years, Russian scientists have used this equipment to lead successful tracking projects for killer whales, belugas, walruses, gray seals, bearded seals, Greenland seals, Harbor seals, polar bears, brown bears, bisons, muskoxen, moose, snow sheep, Arctic blue foxes….
---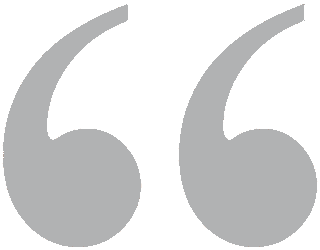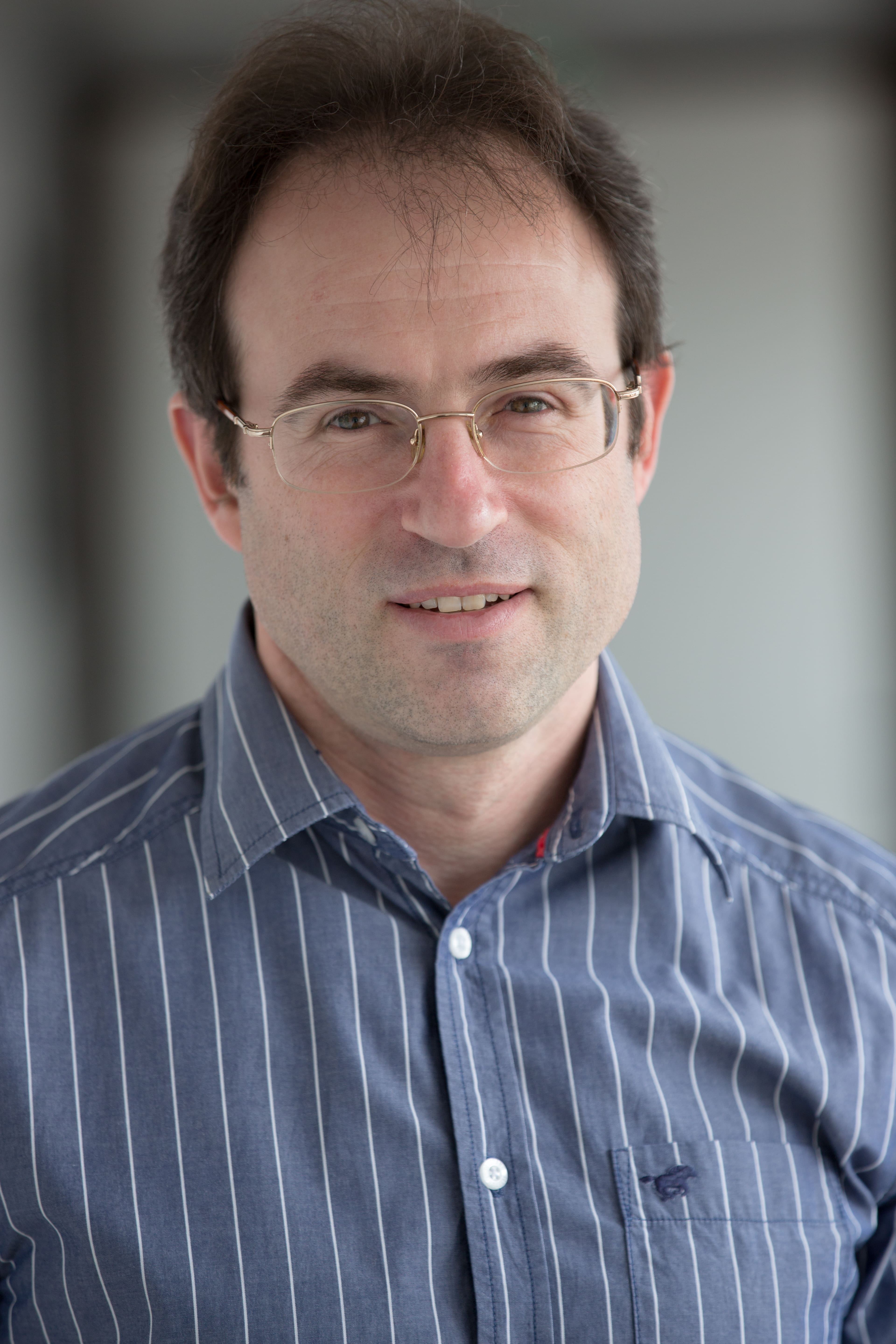 Dr. Alexandre Salman
"Today, we are adapting the Argos/GPS/GLONASS collars for livestock monitoring. The first tracking projects for reindeer and domestic horses have been successful in Siberia and in the Westernmost part of Russia."
---