Oceanography & Climatology Programs
The key international oceanography programs use Argos to transmit data via satellite from ocean buoys to information networks shared by professionals around the word. Some of the major programs include Data Buoy Cooperation Panel (DBCP) and Argo.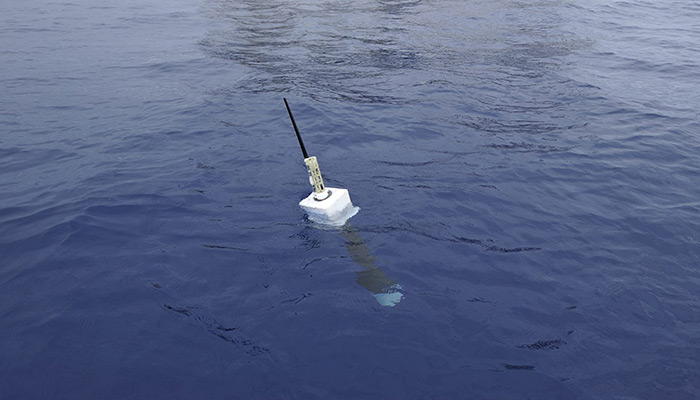 The Argo program comprises a network of oceanography floats belonging to 25 countries. The program's ultimate objective is to release 3,000 floats covering ice-free areas to study...
read more