Debbie Stakem: A 32-Year Journey with Argos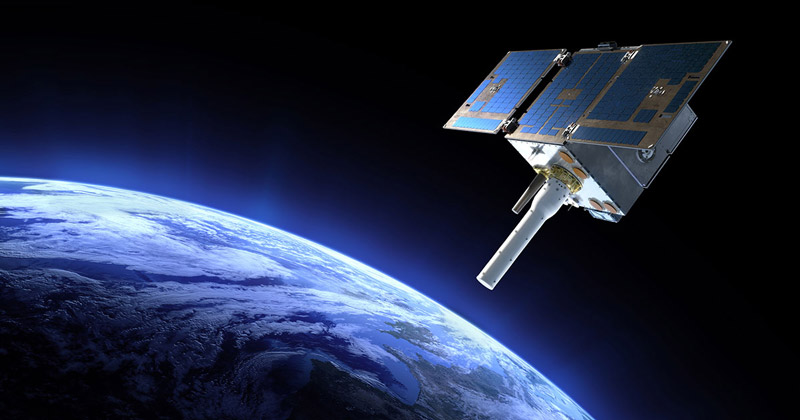 An enhanced global system like Argos requires an enhanced global support team and, with its 30 different sites around the world, CLS is proud to have an excellent international userservices team.
Debbie Stakem has been providing technical support to all North American and Canadian users and now, after an exciting and satisfying career at Woods Hole Group, Debbie is logging off for good as she starts a new chapter: retirement!
We asked Debbie to share a few things about her time at Woods Hole Group before she leaves us.
Debbie, tell us a bit more about yourself and what you did at Woods Hole Group.
I started at Service Argos in 1987 as a computer programmer.  In the early 1990s, I left to pursue a Master's Degree, but still worked the summers at Service Argos.  In 1995, I came back full-time to the Customer Service group, eventually becoming the Manager of the Argos User Services Group.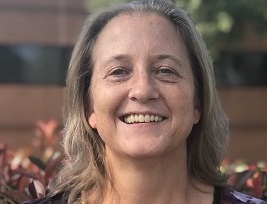 How long have you been working with Argos exactly?
My total time with Argos is more than 32 years.
It's been a pleasure to support all the Argos researchers and scientists over the years, and I've had a very exciting and satisfying career.
What would you say has been a highlight for you?
It has been interesting to see the size of the species being tracked get smaller and smaller as the transmitters were reduced in size and weight.  It's amazing how many different species have been tracked with Argos since the beginning, and it was exciting to be a part of this.
The best part of my job was knowing I was supporting conservation and research for such important species.  I even had a great experience with "helping" to tag a whale with one of our customers in the late 1990s.
It's been the best job ever!
Thank you so much Debbie for sharing. We all wish you the best for your retirement. As one door closes, another one opens, and Debbie is leaving behind a great team of experts ready to support you with any questions you have.
For technical support, all North American and Canadian users can reach Howard Waller.