History of the Argos System
1978
Argos System's Creation
The French Space Agency (CNES, the National Aeronautics & Space Administration (NASA) and the National Oceanic Atmospheric Administration (NOAA) collaborate to create the Argos system,

originally as a scientific tool for collecting and relaying meteorological and oceanographic data around the world.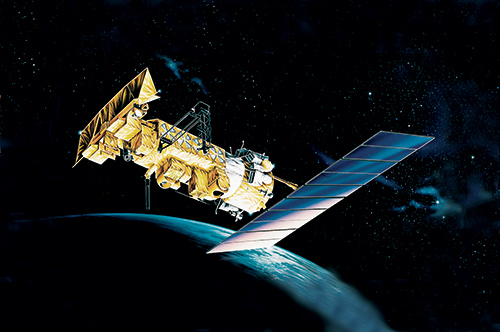 1986
CLS' Creation
CNES created a subsidiary, CLS (Collecte Localisation Satellites) to operate, maintain & commercialize the system.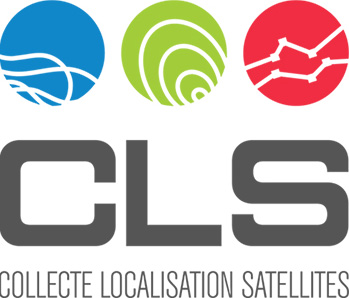 2006
Joining of EUMETSAT & ISRO
The European Organization for the Exploitations of Meteorological Satellites (EUMETSAT) joins the Argos Operations committee followed by the Indian Space Research Organization (ISRO).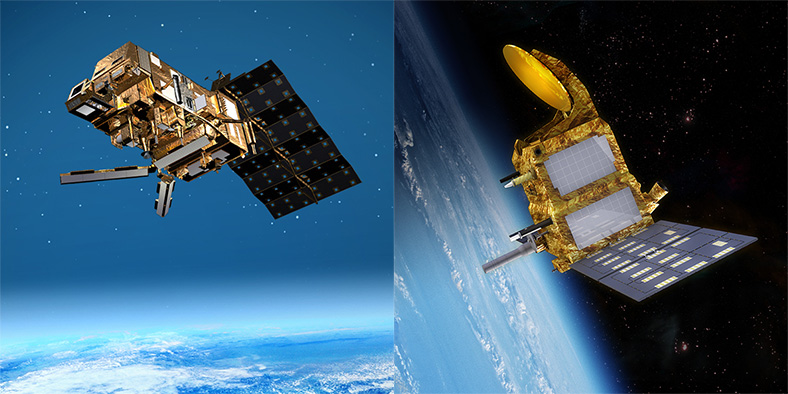 2018
Kinéis' Creation
CLS, operator of the Argos system, and the French Space Agency (CNES) create Kinéis to take over and transform the Argos system.

2020
Kinéis begins production of 25 nanosattelites
Kinéis begins revolutionizing the Argos system with the production of 25 nanosatellites and installation of 20 ground stations around the world.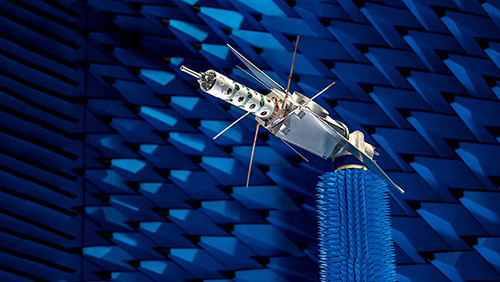 2023
Kinéis' Constellation Launch
The upgraded system will be operational and complete offering unprecedented capabilities.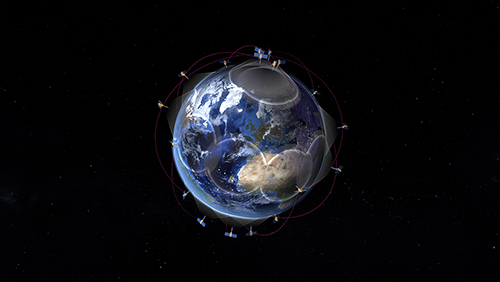 CLS teams experts in environmental monitoring from space are at your disposal to connect any of your projects.