ANGELS, the First French Industrial Nanosatellite, Works!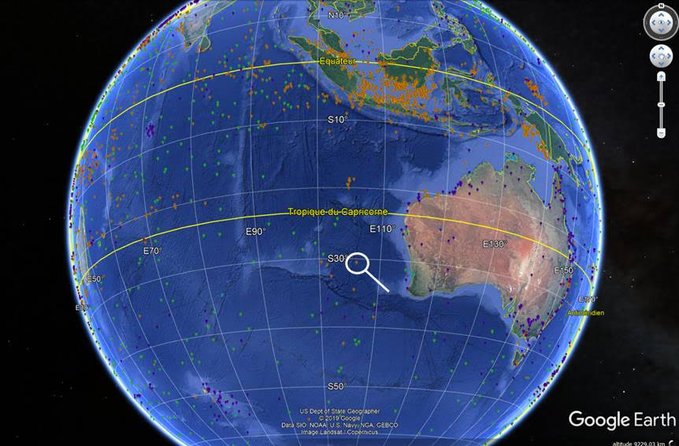 The first ARGOS satellite dedicated to environmental monitoring was launched in 1978 by NASA.
Since then, this system has been at the service of the international scientific community and has enabled a better understanding of our Earth, its fauna, climate, meteorology, etc. Some scientists even say that it has made possible to rewrite the history of animal migrations.
With the launch of the first ANGELS nanosatellite, developed by CNES, HEMERIA and Thales Alenia Space, ANGELS marks the beginning of the metamorphosis of the ARGOS system. And this metamorphosis looks like a success.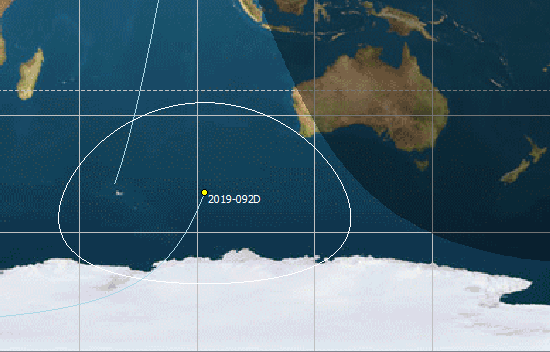 The Angels satellite has just received its very first signal. The very first message comes from an Argos beacon fitted to a Japanese fishing boat located off the coast of Australia. This signal is one of the thousands of signals sent daily by the 20,000 ARGOS beacons deployed around the world. Thanks to this new generation Argos-Neo, CLS is proud to support those working for a sustainable planet.
More info about Smart Environment IoT
Angels is heralding a bright future for ARGOS, carrying a prototype of the technology that will be placed in orbit on a large scale by the Kinéis satellite system, scheduled for launch in 2022.
With Kinéis, the ARGOS system will be multiplied: increased capacity to transmit data, near-real time, 2-way communication, autonomy, reliability, and compatibility with all ARGOS generations.
CLS, exclusive supplier of ARGOS data to the international scientific community, is proud to announce this first success and to serve every day a committed and strategic community for our planet and future generations.