1st Argos Asian Bird-tracking Workshop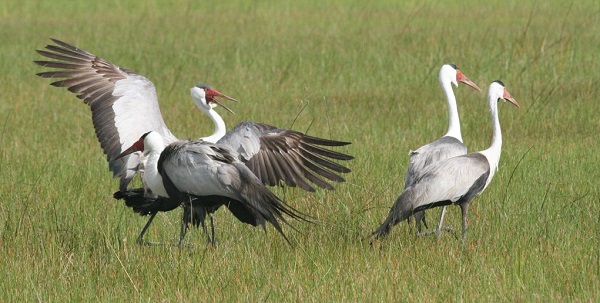 Organization

This workshop is hosted by Pr. Hiroyoshi Higuchi from Keio University, Japan and the scientific committee will be composed by Japanese, Korean and Chinese scientists. Presentations on Argos birds tracking program, research and technical developments on Argos transmitters will be given.

Full details, including agenda, and logistical arrangements will be provided later to all participants registered. Please forward this to any colleagues using or interested in Argos bird tracking project. We are looking forward to seeing you at Tokyo for a stimulating workshop.
RSVP

This workshop will free and open access; attendees are asked to send us their name, contact information and title before February 5th to:
Conference Place:
KEIO University – Mita Campus
8th Floor Hall of East Research Building
Address: 2-15-45 Mita, Minato-ku, Tokyo, 108-8435