Year-round Satellite Tracking of Amur Falcon (Falco amurensis) reveals the longest migration of any raptor species across the open sea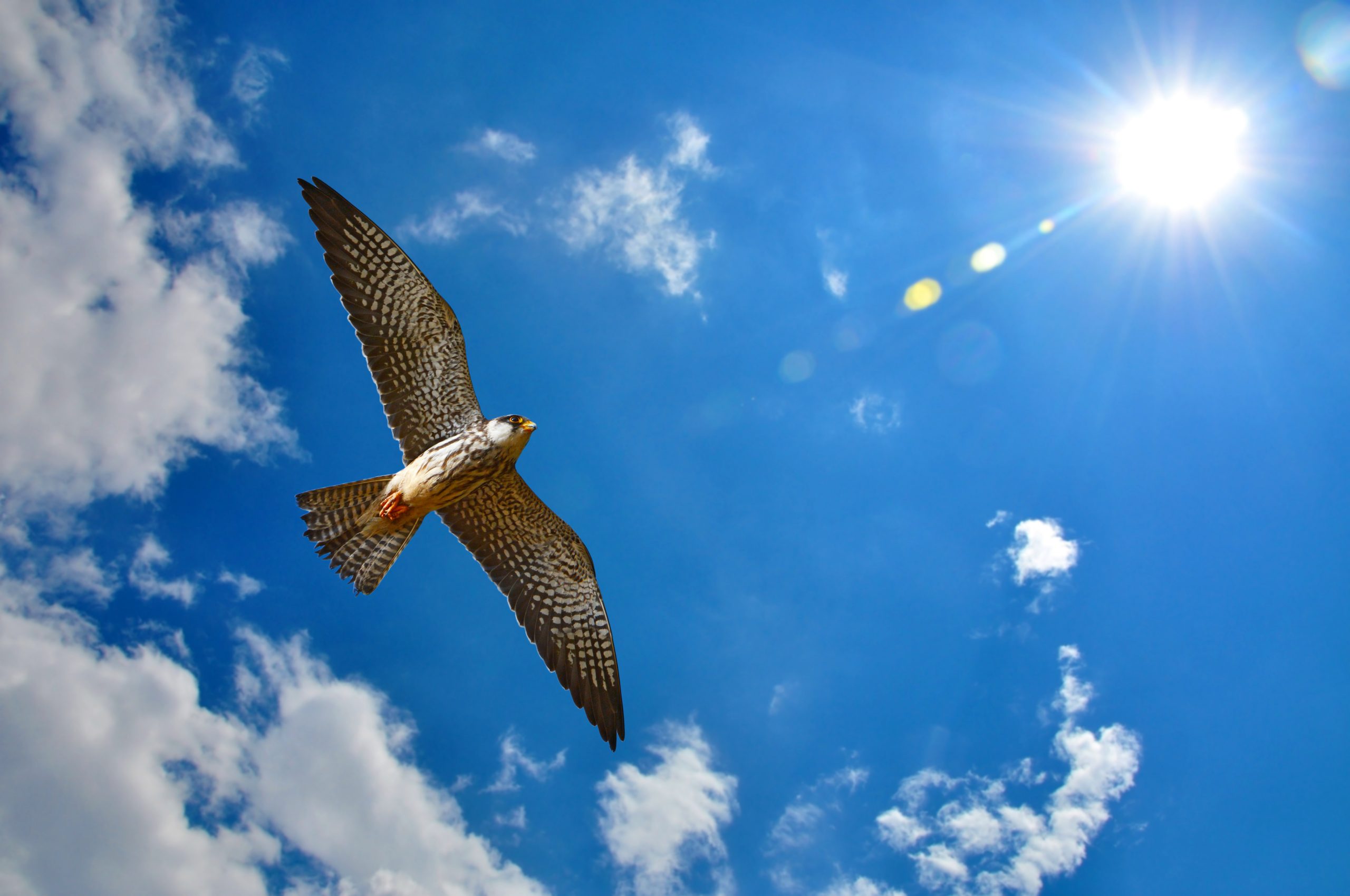 The title for undertaking the most arduous of all raptor migrations, belongs certainly to the Amur Falcon, which is a complete transcontinental, transequatorial, long-distance flocking migrant. The principal breeding (mainly NE China) and wintering (mainly S. Africa) ranges are separated by both 70° of latitude and longitude. Details of the species' spring migration route have been almost completely unknown.
Since 2010, Bernd Meyburg of Birdlife Germany and his partners have tracked 10 adult falcons fitted with 5 gram solar-powered satellite transmitters. The spring migration is a non-stop flight across the Indian Ocean from Somalia to India, covering 2,500 – 3,100 km of open water. The assumption of an ocean crossing in autumn is confirmed by our data. Eight ocean crossings by one female were recorded during 2010-2014, establishing that the migration of Amur Falcon regularly includes the longest (2,400 – 3,150 km) open-sea crossing of any bird of prey species. In total, both southbound and northbound migrations lasted about two months, and the distance as measured by the paths used by the birds between the breeding grounds and the wintering areas was about 14,600 kilometres. The annual cycle of Amur Falcon takes advantage of existing ecological and environmental conditions. Monsoons provide tailwinds for migrating falcons in both directions. Their results will be presented at the European User Conference on Argos Wildife.
---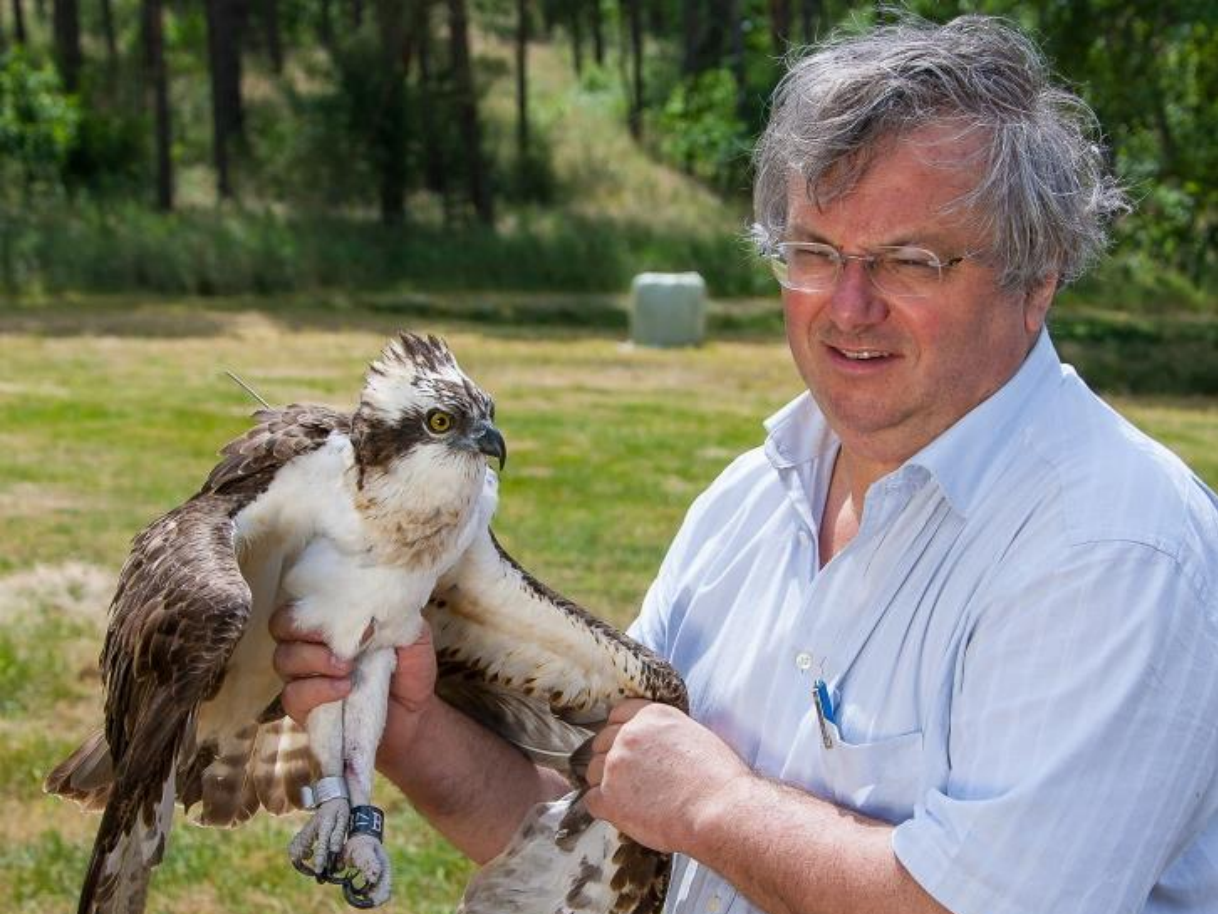 Bernd Meyburg has concerned himself with birds, mostly birds of prey, since 1962. Since 1992 he has carried out research on no fewer than 16 raptor species using satellite telemetry, including the first tracking studies of the migration of the Wahlberg's Eagle and Amur Falcon in South Africa. He is chairman of the Raptor Working Group of BirdLife Germany (NABU) and of the World Working Group on Birds of Prey (WWGBP). As such he has organized several raptor world conferences since 1989, including (with the Raptor Conservation Group (RCG) and Vulture Study Group of the South African Endangered Wildlife Trust) the 5th World Conference in 1998 in Midrand, Johannesburg. He is editor or co-editor of the proceedings arising from those conferences. He has also organized several symposia on satellite telemetry including one at the 22nd International Ornithological Congress in Durban, South Africa.
Species of interest : Lesser Spotted Eagle / Greater Spotted Eagle / Eastern Imperial Eagle / Steppe Eagle / European Honey-Buzzard / Black Kite / Osprey
---
Useful links:
Bernd Meyburd's Research Gate profile
List of many of his publications
Proceedings of the conferences of WWGBP
Satellite Tracking of Raptors – How PTTs Changed Our Lives
Satellite Telemetry – Fulfilling Dreams