The experiences of the Atlantic Ocean Tropical Tuna Tagging Programme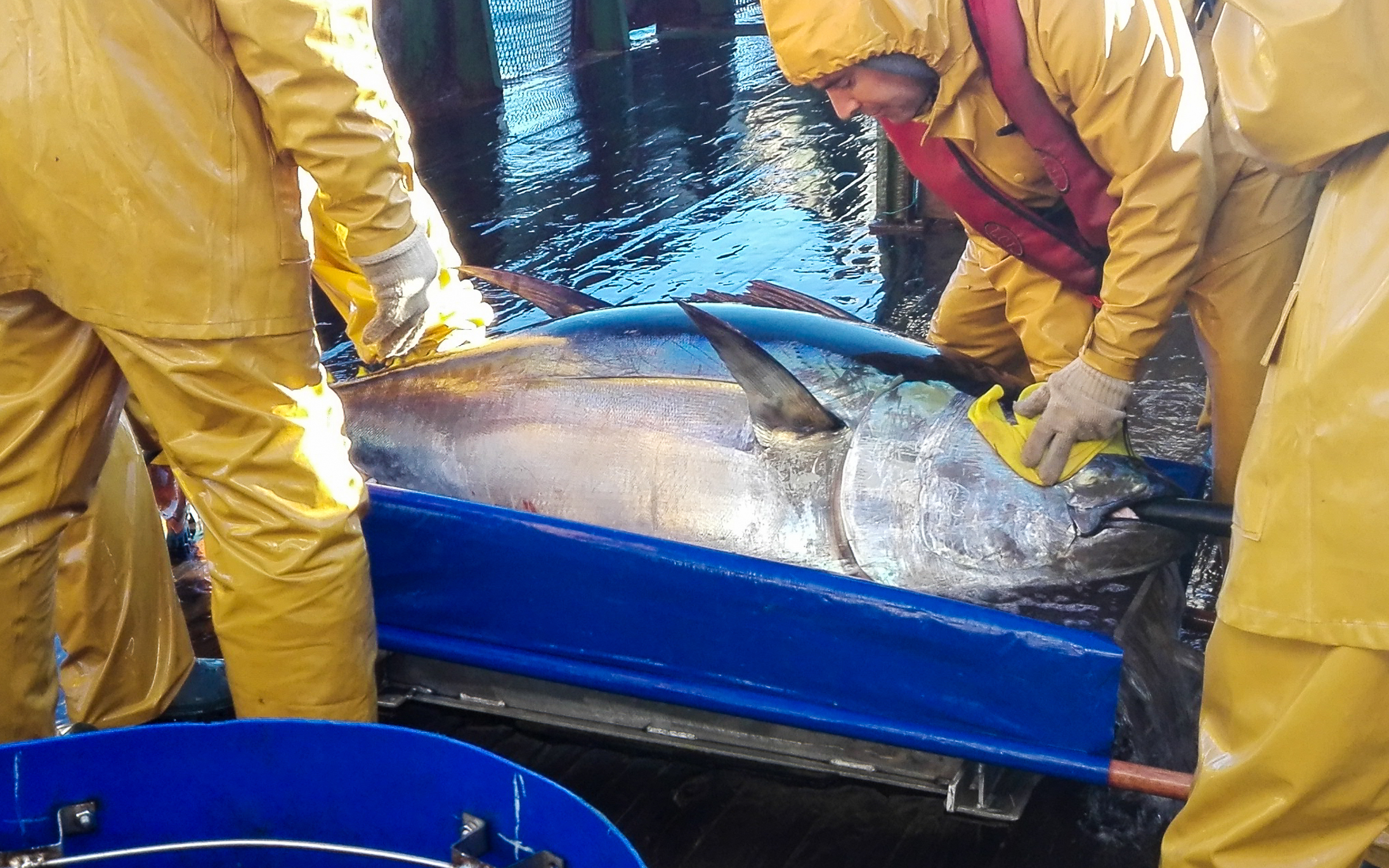 The Atlantic Ocean Tropical Tuna Tagging Programme is a five year duration project funded by the EU (DG-DEVCO) and ICCAT signatory countries (CPCs). Its aim is to improve the management of the three main tropical tuna stocks (bigeye, skipjack and yellowfin) in the Atlantic using up-to-date population parameters, such as growth and mortality, estimated from different types of tag-recapture information. AOTTP is using a range of different types of tags including, spaghetti tags, electronic (pop-up and internal archival) tags and is chemically tagging fish to makes ageing from otoliths easier. Doug Beare, ICCAT, will present the results of this fascinating program at the European User Conference on Argos Wildlife (EUCAW).
Feedback on pop-up tagging and results
To date, AOTTP has deployed just over 100 pop-up tags. Two different suppliers have been used so far: Wildlife Computers and Desert Star (although the programme has recently purchased 30 tags from Microwave Telemetry). The aim of this paper is to summarize the results achieved with the pop-up tags on the programme so far which have been disappointing overall; and certainly in the context of the objective of the electronic tagging activity which sought improved understanding of long-distance migrations by tropical tuna. Many of the pop-up tags deployed by AOTTP had very short retention durations on the fish due to hardware issues, predation and also being caught by fishers. Tuna behavior (very fast swimming, deep diving) itself also renders them a particularly challenging target species for this type of tag. Project planning was also hampered by two recalls to address technical problems identified. The idiosyncracies of the 2 types of tag will be discussed in the context of an ocean-wide tagging programme. Finally the results will be discussed in the context of the information available from the other types of tagging and standard fisheries landings and effort data.
---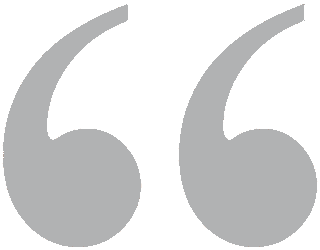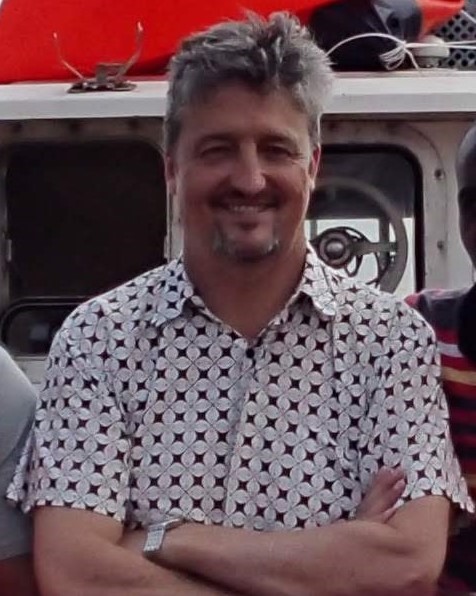 Dr. Doug Beare
"We have deployed 23 (19 on bigeye and 4 on yellowfin) Desert Stars and 76 Wildlife Computers tags (22 on bigeye and 54) so far. We have used Argos for just over 2 years. The longest retention we have managed to achieve is 192 days (on a bigeye tagged at the Canary Islands)."
---
Key figures

23 Desert Star Argos tags deployed (19 on bigeye and 4 on yellowfin).

76 Wildlife Computers Argos tags deployed (22 on bigeye and 54) so far.

192 days: Longest track to date.
Useful link