Tagging and tracking whale sharks by a research team in Qatar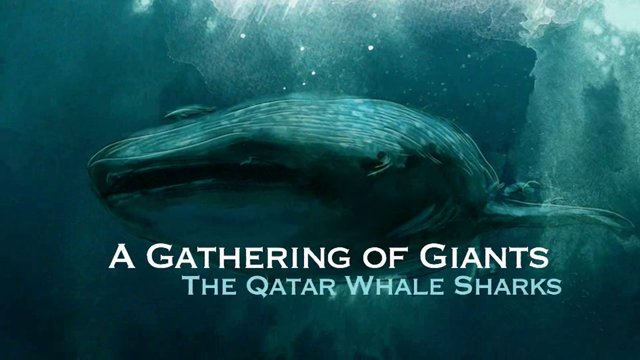 Qatar is home to a great diversity of marine animals.
Each year, hundreds of whale sharks return to the Qatari waters near the Al Shaheen oil field, in the north of Qatar. To protect the whale sharks and help preserve this endangered species, a research project was launched in 2010.
For three years, data have been collected to better understand the migration of these marine animals. The Qatar Whale Shark Project team have the following research objectives : establish a Qatari whale shark identification database, understand the distribution and movements of whale sharks that occur in Qatari waters, form an estimate of Qatari whale shark abundance, demography and population status and discover how environmental and biophysical factors influence occurrence.