Protecting little penguins with Phillip Island Nature Parks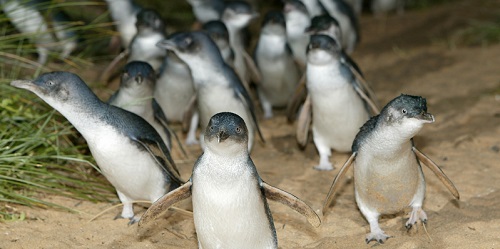 Phillip Island Nature Parks is a unique nature reserve, located on Australia's Phillip Island, just a two hours' drive from Melbourne. It is part of the UNESCO Western Port Biosphere Reserve and includes wildlife sanctuaries, wetlands, woodlands and coastal scenery.  Phillip Island Nature Parks has used Argos satellite tracking to learn about little penguins, a native species to the island, since 2005.
A conservation organization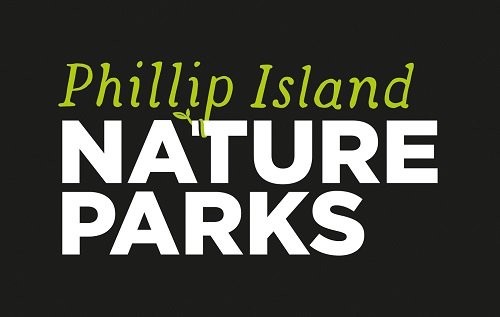 The research team at Phillip Island Nature Parks has expertise on little penguins, seals and other seabirds. With a diverse research program covering both terrestrial and marine domains, the team produces evidence-based information to guide the development of policy and wildlife management programs. They also work closely with universities and other research organizations and universities.
In honor of World Penguin Day, the research team compiled some fun facts about their work using Argos to track and preserve little penguins.
Longest penguin track
The longest track recorded was a penguin that swam west over 400km from the breeding colony along Australia's southern coast, from Victorian waters all the way to South Australia In close second is a bird that swam nearly 300km from the breeding colony– from Summerlands Peninsula to King Island in the Bass Strait – see track in red above.
More info about birds tracking
Number of penguins tracked
Phillip Island Nature Parks has used the Argos system to track 611 penguins since 2005.
Number of days spent at sea
The amount of time that little penguins spend out at sea is quite impressive – the longest time a bird has had a device on was 49 days, and that whole time it was out at sea.
To learn more about the fascinating work of scientists at Phillip Island Nature Parks, visit their website: www.penguins.org.au
Follow Phillip Island Nature Parks on social media:
IG @PhillipIslandNP | T @PhillipIslandNP | FB @PhillipIslandNatureParks | #PhillipIslandNP