New insights on porbeagle stock structure in the North East Atlantic from PSAT deployments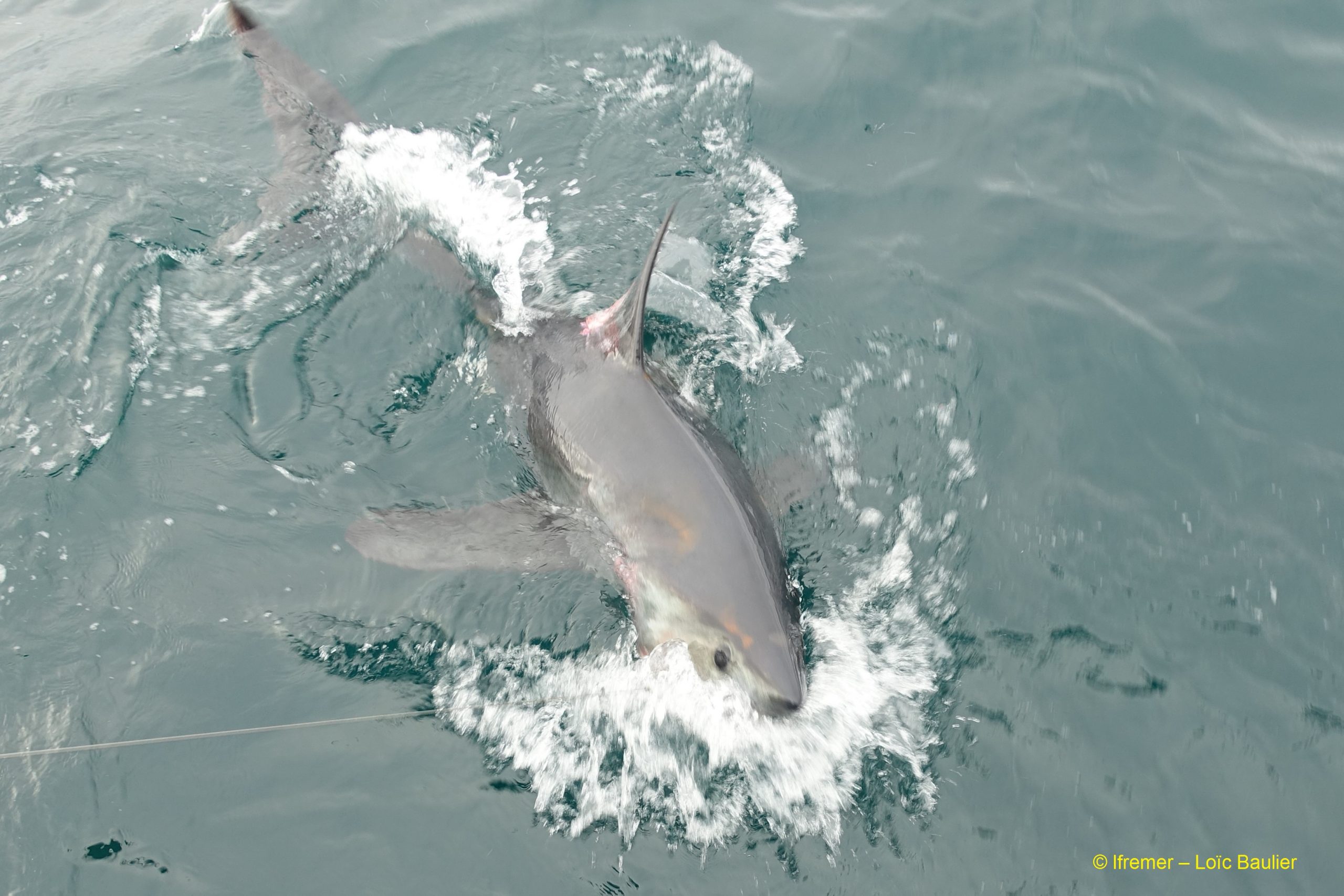 At the European User Conference on Argos Wildlife (EUCAW), Gérard Biais, Ifremer, reports on the porbeagle shark (Lamna nasus), a large pelagic shark found throughout the North Atlantic. The state of the stock remains unknown in the North East Atlantic. However, presuming that this stock might be at risk, UE banned its fishing in 2010. This decision raised requests of improving the assessment of the state of this stock in France, because the fishing ban severely affected several boats of Yeu Island. With a disrupted commercial catch series, it was a challenge because a scientific survey at sea was the only way to get abundance indices with a fishing ban, but the knowledge of porbeagle distribution must be improved to plan it at an acceptable cost. As a first step, 15 PSATs (Pop-up Satellite Archival Tag) were consequently deployed in 2011 and 2013. They showed evidence of porbeagle site fidelity to the Bay of Biscay shelf break in spring-summer, raising the hypothesis of several populations in the North East Atlantic. Although it must be demonstrated by further tagging, it seemed likely enough to support the launch an abundance survey limited to the Bay of Biscay shelf break in May-June 2018, given that it could be combined with PSAT deployments (31 achieved).
Argos system's contributions for monitoring porbeagle sharks
Our satellite archival tag (PSAT) deployments have shown that porbeagles return to their summer residential area after very long trips. This site fidelity suggests that the structure of the porbeagle stock in the Northeast Atlantic is more complex than expected. The PSAT deployments and the use of the Argos system have thus revealed that this issue deserves more attention than hitherto to properly assess the status of this iconic shark stock.
---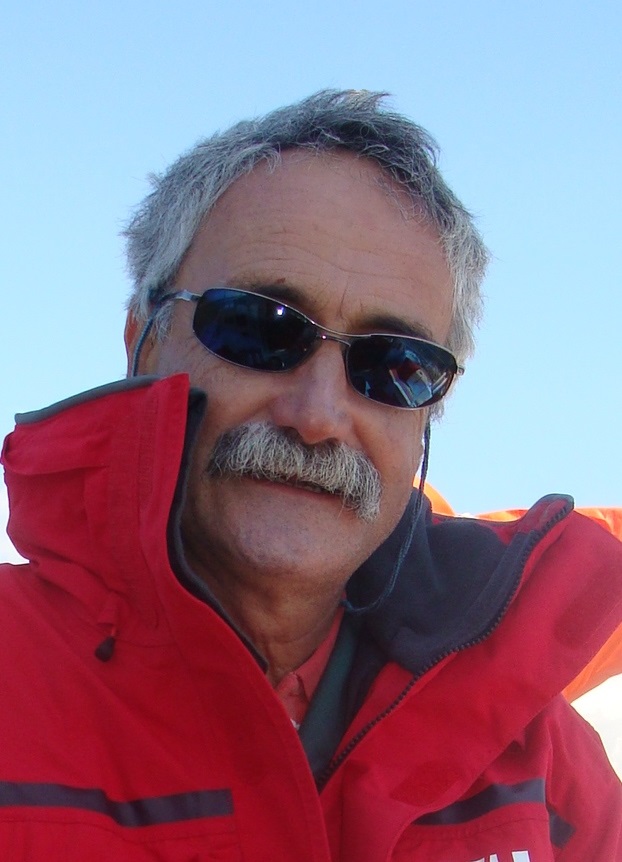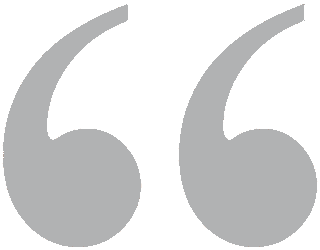 Dr. Gérard Biais
"Since the beginning of our porbeagle tagging project, our goal has been to get migration tracks over a full year. It worked better than expected for our first tagging in 2011 with 2 deployments out of 3 that lasted one year. When these 2 tags popped up, it was really amazing that one of them popped up nearly at the tagging location (12 km away). Later, the CLS track reconstructions showed that the second was likely close to the tagging location few days before the popup. It was also observed in 2013 and in 2016 for 3 popup at one year and again after large migrations. What a precise navigation system has developed this shark well before the GPS to find its way back to the same place every year on the same date! "
---
Key Figures
52 Wildlife Computers Argos tags deployed since 2011
7 years using the Argos system
365 days: longest track recorded
Useful link
"Return migration patterns of porbeagle shark (Lamna nasus) in the Northeast Atlantic: implications for stock range and structure"