Long term ecological research : the case of loggerhead sea turtles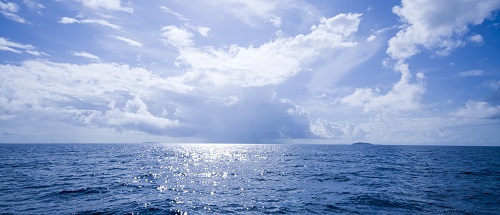 Knowledge of the location and migration behavior of loggerheads is important to protect the threatened species from incidental capture in fishing gear on the high seas. Since 2000, research papers on loggerhead sea turtles have been done to understand loggerhead migration corridors and foraging areas.
Marine turtles spend most of their time in the ocean and Argos satellite tracking is one way of tracking marine turtles and help researchers to protect them. The data collected from the tags helps to set up better strategies for their conservation.
Related links and information : http://akepa.hpa.edu/~mrice/sop/Pelagic.html