Use of Argos data for fisheries management & conservation: ICCAT perspective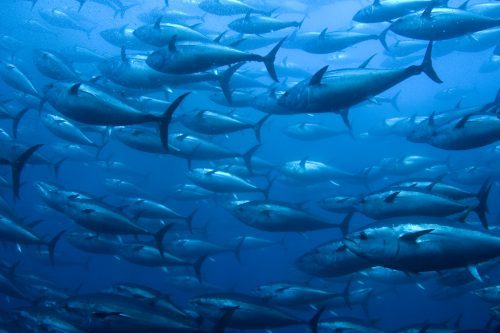 Francisco Alemany's presentation at the European User's Conference on Argos Wildlife (EUCAW) will focus on the ICCAT Atlantic Wide Research Programme for Bluefin Tuna (ICCAT GBYP) started with electronic tag activities on Atlantic bluefin tuna (Thunnus thynnus) in 2011, when the first few pop-up satellite tags were deployed. The main objective of this tagging programme is to unveil Atlantic Bluefin spatial patterns in order to determine the mixing rates between the Western and Eastern stocks of this species, the first spawning in the Gulf of Mexico and the latter in the Mediterranean, respectively, but overlapping in Atlantic Ocean foraging grounds, which is crucial for a proper evaluation and management of this emblematic species.
Massive tagging campaign in the Mediterranean Sea and Eastern Atlantic
Over the course of 7 years, up to 2017, within the framework of this Programme, or in joint actions with other institutions (WWF, IEO), more than 342 electronic pop-up tags have been deployed in different areas of the Mediterranean Sea and the Eastern Atlantic. All these pop-up satellite tags were supplied by Wildlife Computers (models Mk10-PAT and MiniPAT) and all collected data were transmitted via the Argos satellite system. For the purpose of estimating bluefin geolocations and movements from tag data, all available datasets were processed using best available CLS algorithms. In 2018 ICCAT GBYP plans to continue with tagging activities, by deploying 60 pop-up tags in several areas of NE Atlantic, from Portugal coasts to Norwegian waters.
---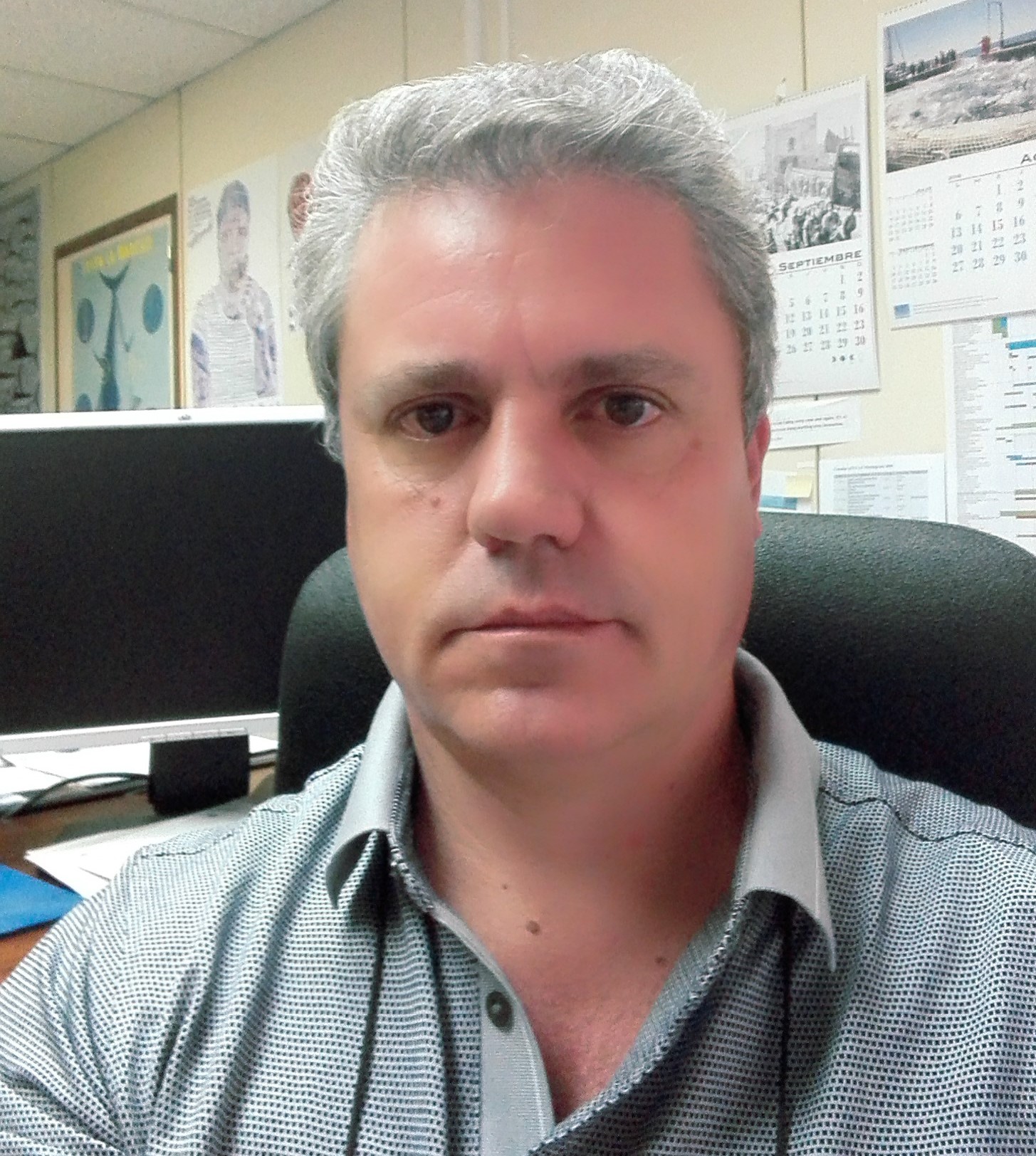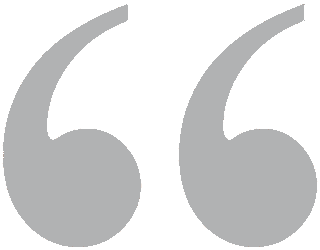 Dr. Francisco Alemany
"In general, the e-tagging programme is crucial for determining the spatial patterns of bluefin tuna (Thunnus thynnus) across the Atlantic. This is because there are two different stocks, West and East, the first spawning in Gulf of Mexico and surrounding areas and the second in the Mediterranean, which overlap in several feeding areas of the Atlantic Ocean. In order to implement a proper and reliable management system it is indispensable to get precise information about the proportion of fishes from each stock in every statistical area. This is possible mainly thanks to the electronic tagging programme which uses the Argos system."
---
Key Figures

400 tags on Atlantic bluefin data deployed directly by the GBYP programme between 2011-end 2018

1219 tags contribute data to the GBYP database, for estimating the BFT mixing rates of both stocks in the North Atlantic, compiled by specialists in charge, Matt Lauretta and Tom Carruthers.

8 years using Argos system

360 days: longest track recorded (A tag deployed on juvenile bluefin tuna in the Bay of Biscay)

364 kg: largest animal tracked (Largest Atlantic bluefin tuna to wear an Argos tag. Tag deployed in May 2012 off Morocco, but was unfortunately shed off after only 6 days)