Argos-4 coming soon: a new momentum for the Argos system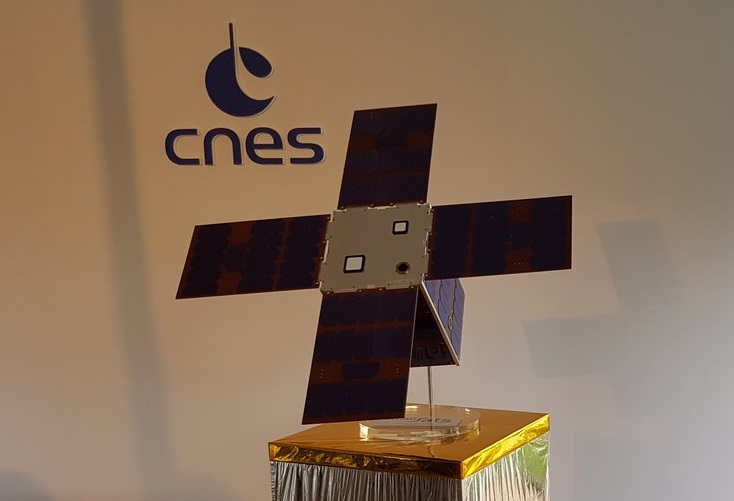 Argos is a collaborative, international satellite system dedicated to environmental monitoring that has been flying for 40 years. Today, thanks to 6 operational satellites, it provides global coverage via its polar orbits, a unique robustness thanks to a communication protocol fitted for harsh conditions, — one of its main advantages compared to other systems – and offers the capability to work with a very low output power transmission at terminal level (around 500 mWatt and even less).
In the future, the Argos4NG constellation, based on 20 small satellites, will enhance significantly the system revisit performance and will provide a close to real-time service, strongly requested by the users.
To ensure the transition between the current Argos-2/3 system and the Argos4NG constellation, CNES has developed a new generation of instrument, called Argos-4, able to:
ensure the continuity of service and then the population of the three Argos reference orbital plans thanks to the historical Argos partners : NOAA, EUMETSAT and ISRO and their hosting satellites, respectively CDARS, Metop-SG and Oceansat-3. The three reference orbits will be then perfectly covered until 2025/2030, affording a stable and performing service for many years.
provide an in-orbit validation of the future Argos4NG system by offering the same extended frequency bandwidth (640 kHz instead of 80 kHz on the current system) and an enhanced on-board processing capacity, and also proposing new optimized terminal signals (mainly for very low power transmitters).
deploy proof-of-concept programs by using specific part of Argos-4 bandwidth dedicated for instance to very low power transmitters.
In conclusion, Argos4 is the first step of a very promising future, with a first launch coming soon (Oceansat-3 in November 2019) and the strong and ongoing involvement of the four international agencies managing the Argos system : CNES, NOAA, ISRO, EUMETSAT.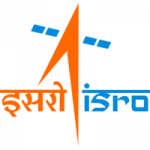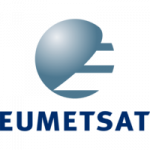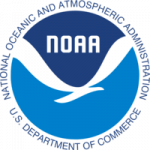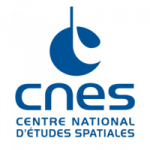 Useful links:
EUMETSAT and CNES sign agreement on Argos receivers to fly on Metop-SG satellites