1st South American Wildlife Tracking Workshop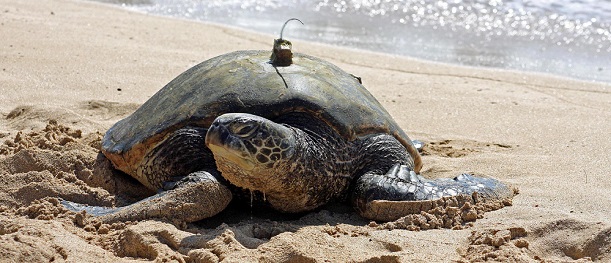 As Argos users or potential users, you're welcome to attend this regional workshop on satellite wildlife tracking.
The objectives of this meeting are:
Provide a forum for scientists, biologists, ornithologists interested in wildlife tracking technology
Inform on Argos system and capabilities,
Share experiences and knowledge,
Communicate on new Argos services and transmitters available.
Organization
This workshop will take place during the 36th Annual Symposium on Sea turtle Biology and Conservation in Lima. You are invited to present your project and share your results with attendees.
Full details, including agenda, and logistical arrangements will be provided to all registered participants.
This workshop is free and open access; attendees are asked to send us their name, contact information and title before February 5th to:
Spread the word!
Please forward this information to any colleagues using or interested in Argos satellite tracking projects. We are looking forward to seeing you in Lima, Peru for a stimulating workshop.