World Sea Turtle Day with Argos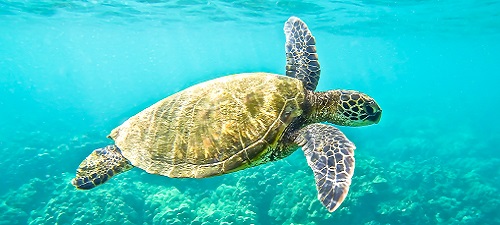 Over 6893 marine sea turtles have been tracked with Argos since the beginning of the Argos system over 30 years ago.
Like some other turtle species, Hawksbill sea turtle populations are in decline globally, due to illegal trading of turtle shells, hunting, bycatch in tuna fisheries, and habitat loss. Argos satellite telemetry is an important tool in studying marine turtles, as two recent articles featuring the work of Argos users point out.
Argos Satellite tracking technology to protect Hawksbill turtles in the South Pacific
The Nature Conservancy tracked 5 Hawksbill turtles in the South Pacific to analyze current protection measures in and around the Solomon Islands.
Read more in Cool Green Science.
View the  Nature Conservancy sea turtle page for great videos and fun facts.
Download our poster