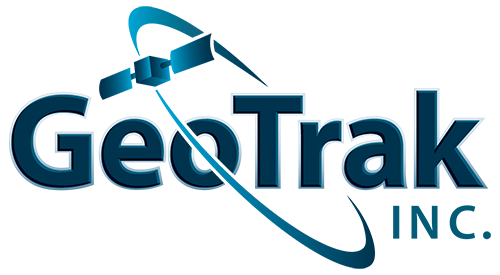 GeoTrak, Inc. designs and manufactures standard and custom satellite telemetry tracking devices (PTTs) for wildlife researchers around the world. Their experienced engineers and support team are dedicated to working closely with researchers to develop a monitoring solution to meet their research objectives.
Bird Transmitters | Land Animal Transmitters
2521 Schieffelin Road Suite 136 Apex, NC 27502 USA
Open connectivity for your project
Precise your project to our team, and organize connectivity to be ready at any moment to collect data.